Is Your Practice Ready for a Retirement Plan?
Jan 22, 2018
Healthcare
There is one crisis affecting the healthcare industry that's receiving little to no airtime. No, it's not in the legislative space — and it doesn't include the words "reform" or "Obamacare." It's the poor financial wellbeing of healthcare professionals across the country, a rising issue that could have an irreparable impact on the vast majority's ability to retire.
From physicians to nurses to administrators, recent surveys have exposed the alarming state of retirement readiness among healthcare workers today. A snapshot: 62 percent of nurses fail to adequately save for retirement, while 44 percent believe they will never be able to fully retire, according to a 2013 Fidelity report.
What's more concerning? A whopping 93 percent of healthcare organizations have acknowledged the importance of supporting their employees' retirement capabilities, but less than half of them actually implement programs to encourage smart, proactive saving, according to a 2015 Lincoln Financial Group survey on the topic.
So, What's the Solution?
Click
here
to read the entire blog post.
Author(s)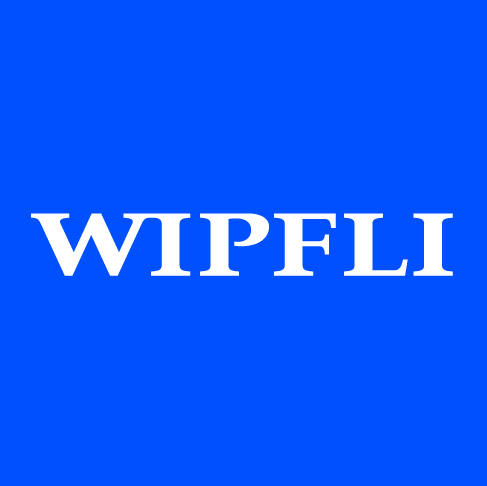 Wipfli Editorial Team