3 big reasons why physicians should consider life insurance
Jul 28, 2021

As a high-earning physician, you want to protect your future as much as possible. Life insurance isn't only a way to ensure your loved ones are taken care of after your death. It can also be a way for you to grow your wealth during your lifetime, further fund your retirement and mitigate potential estate taxes.
How to grow your wealth using life insurance
Unlike term life insurance, which expires after the set coverage term, cash value life insurance is designed to be permanent. You purchase the insurance policy, pay the monthly premium and grow the cash value via dividends or an underlying investment. In some cases, the cash value grows to a point where the policy can support itself, and the owner can discontinue premium payments.
Variable universal life (VUL) insurance is a type of cash value life insurance that can be structured as an accumulation strategy that's particularly valuable when it comes to tax savings. Using this strategy, you purchase the least amount of death benefit allowed for the most premium you can put into the policy. Because the assets you put into the policy are invested, you can continue building up the cash value year after year. Then, in retirement, you can withdraw your basis and/or take a loan against the cash value — which has likely grown significantly — and distribute it tax free to yourself.
For physicians, the VUL accumulation strategy could offer a strong option to grow your money in a tax-efficient investment vehicle while household incomes are in the higher income brackets. You not only grow your wealth efficiently but also save in the taxes you would have had to pay on distributions.
Why you should also consider term life insurance
Because physicians are typically high-income earners, they need adequate income replacement for their family if something were to happen to them.
However, the VUL accumulation strategy works best when you buy the least death benefit possible in order to have the lowest cost of insurance deducted from the cash value. This means the VUL death benefit often is not enough to provide adequate income replacement for your family.
That's where term life insurance comes into play. One of its most prominent characteristics is that it's the least expensive form of life insurance you can buy. With term insurance, you can choose your death benefit amount and choose a term that covers you during the years the risk is highest to gain peace of mind your family will be taken care of if you pass away before you retire.
As you get older and have built up your savings for retirement, you won't need the income replacement the term policy offers or may need less of it; therefore, you can then let the coverage expire or reduce your coverage. The accumulation cash value life insurance policy is often designed to accept premiums until retirement and to begin distributions at some point in retirement.
How to determine how much death benefit you need
Determining the appropriate death benefit amount will be unique to your situation, but it largely depends on your lifestyle and how much debt you have. Are you still paying student loans? Do you own more than one house? Are you saving for your children's college? How much money would your spouse need to continue supporting your family's current lifestyle?
If you own your own practice, you should also consider that insurance should cover loss of business income, as well as allow your spouse to comply with the buy-sell agreement in place if you own your practice alongside other physicians.
While there's no rule of thumb for how much death benefit is enough, putting together a comprehensive financial plan with your financial advisor, in collaboration with an insurance professional, will help you consider all the factors and ensure the death benefit you do purchase is enough.
How life insurance factors into estate planning
As you grow your net worth, you may eventually accumulate enough wealth that your heirs will need to pay estate taxes upon your death. To avoid placing them in the unfortunate position of having to liquidate other portions of your estate to pay those taxes, you can name them the beneficiaries of your life insurance policies.
This is another area where working with a financial advisor can benefit you. They'll help you understand what you're projected to have in your estate at various points in the future, estimate how much estate tax your heirs may face and discuss appropriate strategies to remove assets from your estate to limit the tax impact on your heirs.
Why you should consider setting up an irrevocable life insurance trust
If projections indicate that you may have a taxable estate, the first thing you want to consider is removing cash value insurance policies from your estate.
One common strategy is to set up an irrevocable life insurance trust (ILIT). With an ILIT, you have the trust, via a trustee, purchase a second-to-die policy on your behalf. You would then provide assets (usually cash) to the trustee, who officially makes the monthly premium payment. The benefit of an ILIT is it removes the underlying cash value, and future growth on that value, from your estate and allows tax-free distribution upon death into the trust.
If you have an existing cash value life insurance policy and decide to gift it to an ILIT, note that you may have to pay a gift tax if the cash value is over the annual gift tax exclusion of $15,000. In this case, you may want to consider the tax impact of surrendering your current policy and starting fresh with one purchased by the ILIT.
Author(s)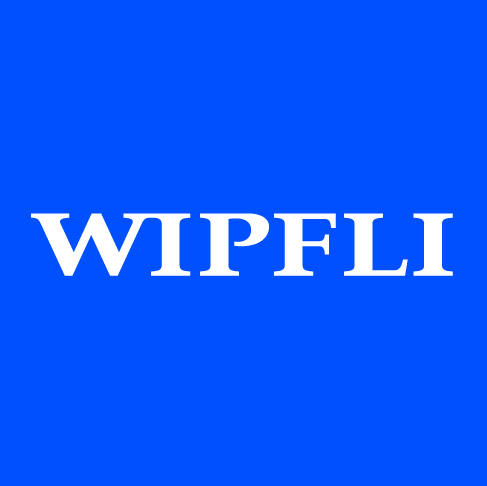 Wipfli Editorial Team