Close Calls: Practical Tips to Become More Effective in the Preparation of Your Call Report - Banks
Jun 30, 2015
This webinar was recorded on June 30, 2015. Click the Download button to watch the recording and to view the presentation slides.
The quarterly call reporting has evolved over the years from a simple balance sheet and income statement to a substantial and comprehensive disclosure of a Bank's financial condition. This webinar covers:
Common errors identified during call report reviews.
Strategies for improving call report preparation accuracy and efficiency.
Best practices for staying abreast of the current regulatory reporting rules in a dynamic regulatory environment.
The benefits of having a knowledgeable backup.
Early findings resulting from the Basel III rule changes effective for the March 31 call report.
Author(s)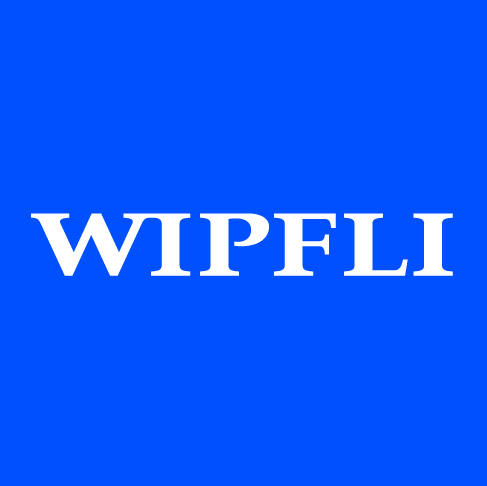 Wipfli Editorial Team