Webinar: CRM is more than a pipeline
Nov 14, 2023
CRM has evolved for today's complex banking landscape into a multifaceted tool that goes far beyond managing customer data and sales processes. Wipfli hosted industry leaders and we dove into the world of customer relationship management.

We discussed CRM's transformative capabilities and how it enhances your customer and member interactions, optimizes your marketing efforts, boosts customer service and streamlines internal operations. You'll gain a wide range of insights:
Understanding the essence of CRM: Gain a comprehensive understanding of what CRM entails and how it has evolved over the years, becoming a central force in shaping modern businesses.
Beyond the sales pipeline: Discover the untapped potential of CRM as a powerful tool that influences the entire customer life cycle, from lead generation to retention and loyalty.
Data-driven decision-making: Harness the full potential of CRM data and analytics to make informed business decisions, optimize processes and drive growth.
CRM implementation best practices: Get practical tips for successful CRM implementation, ensuring a smooth adoption process to maximize its benefits.
This webinar was targeted for: Financial institution leadership
Presenters
CFO, Cobalt Credit Union
EVP and Chief Digital Officer, Evergreen Bank Group[SJ1]
Financial Services, Strategy and Growth, Wipfli
Financial Services, Digital Transformation Consultant, Wipfli
Author(s)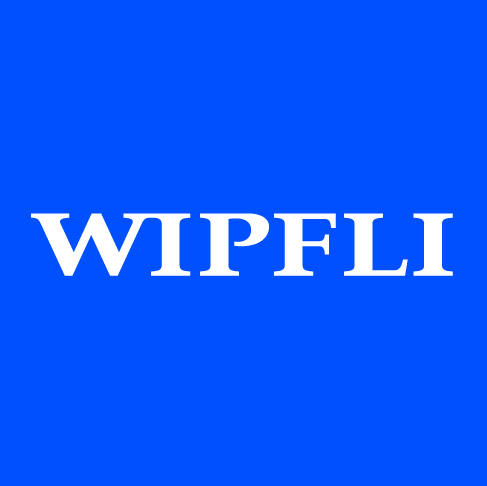 Wipfli Editorial Team