Elevate your Sage Intacct: Quarterly webinar Q4 2020
Nov 12, 2020
The final service pack release of 2020 is here. On November 13, 2020, Sage Intacct will provide new features to transform the way you work. And Wipfli is covering them ahead of time to help you prepare and take full advantage.
We'll take you through Sage Intacct's two early-adopter enhancements: GL Outlier Detection (GLOD) and Sage Intelligent Time.
GLOD: A machine-learning service that uses your historical posting patterns to give you the heads up when something looks out of the ordinary.
Sage Intelligent Time: An AI-powered timesheet solution that integrates with Intacct to connect your calendar, email and computer activity to capture how you spend your day. This information, only visible to the user, can be used to create timesheets and will help eliminate delays and inaccuracies in timesheets as well as billing.
In this webinar, you'll also learn about other exciting feature changes, including:
Accounts Receivable is getting a new "Receive Payments" UI! The new UI includes features to give you more control on finding invoices and applying payments or discounts.
Accounts Payable Approvals are allowing on-the-fly changes. You no longer have to reject and edit your bills.
Contracts will now allow you to generate invoices by customer. Another flexible option is to configure your revenue journal using only one journal instead of the previously required two journals.
Purchasing transactions now allow allocations on all posting and non-posting transaction definitions.
Reporting is now offering greater visibility with new inter-entity reporting features with settings enabling you to group IET activity by any report column. The financial report writer will also have the capability to freeze the first column when you are scrolling across the page view.
Don't miss learning about all Sage Intacct's upcoming updates.
Author(s)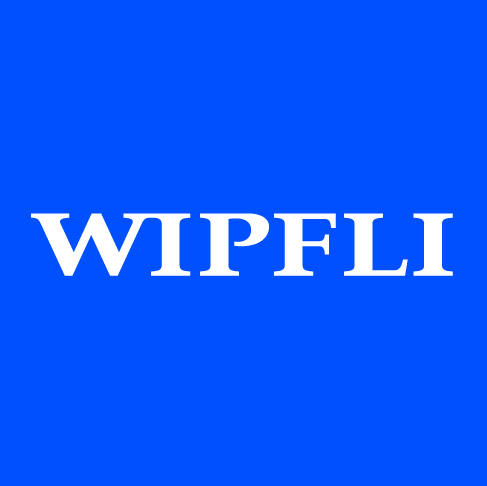 Wipfli Editorial Team