Uncover previously unknown tax incentives. Gain permanent financial results.
The interest-charge domestic international sales corporation (IC-DISC) is one of the last remaining opportunities providing tax incentives for exporters.
U.S. C-corporations have an opportunity to defer income taxes on qualified profits in export sales, and U.S. flow-through entities may realize permanent tax savings by converting ordinary income used to pay commissions into lower-taxed qualified dividend income.
Tax specialists experienced in analyzing and reviewing the requirements for establishing and operating an IC-DISC help in the formation, maintenance, and maximization of the benefits.
Featured Thought Leader
Robert F. Buetow, CPA
Bob has extensive experience providing domestic and international tax consulting and compliance services to private and public entities. He has performed major international tax planning and compliance projects for large flow-through entities and large C corporations, as well as public corporations.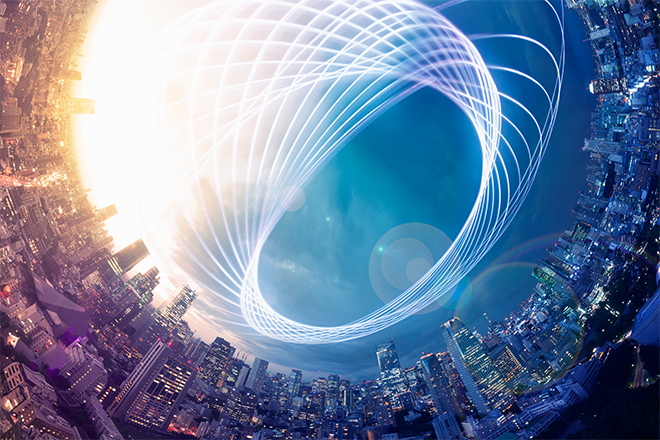 Allinial Global
Wipfli is a member of Allinial Global, an accounting firm association of legally independent firms.
Learn more