Uncover previously unknown tax incentives. Gain permanent financial results.
The interest-charge domestic international sales corporation (IC-DISC) is one of the last remaining opportunities providing tax incentives for exporters.
U.S. C-corporations have an opportunity to defer income taxes on qualified profits in export sales, and U.S. flow-through entities may realize permanent tax savings by converting ordinary income used to pay commissions into lower-taxed qualified dividend income.
Tax specialists experienced in analyzing and reviewing the requirements for establishing and operating an IC-DISC help in the formation, maintenance, and maximization of the benefits.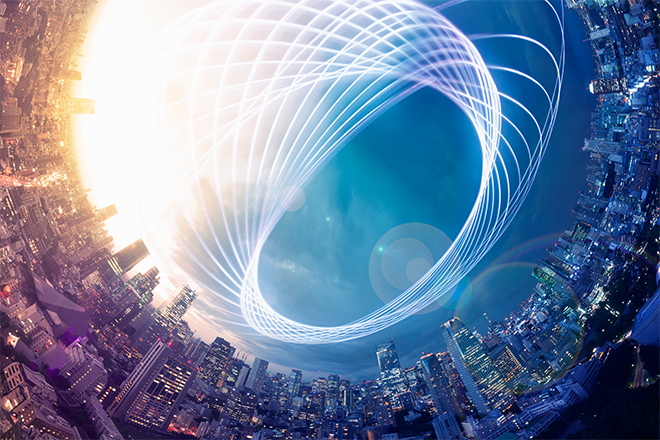 Allinial Global
Wipfli is a member of Allinial Global, an accounting firm association of legally independent firms.
Learn more