GASB may delay some standards and implementation guidance due to COVID-19
Mar 31, 2020
Because of the COVID-19 virus, the Government Accounting Standards Board (GASB) is considering delaying the effective dates of its standards and implementation guides.
The GASB announced that is it adding an item to its agenda to postpone all statement and implementation guide provisions with an effective date that begins on or after reporting periods beginning after June 15, 2018.
The GASB said it is considering the delay because many government offices were forced to close because of the coronavirus and officials don't have access to documents.
The board is expected to make the decision in April and finalize guidance in May.
Need more help with COVID-19 issues?
We're here to help you navigate the uncertainty of the COVID-19 pandemic and its impact on your people, finances and organization. We have developed a library of resources in our COVID-19 resource center to help you stabilize today and prepare for tomorrow.
See our articles on:
Talent and strategy
Business finance
Legislation and regulation
Cybersecurity
Technology
Personal finance
Author(s)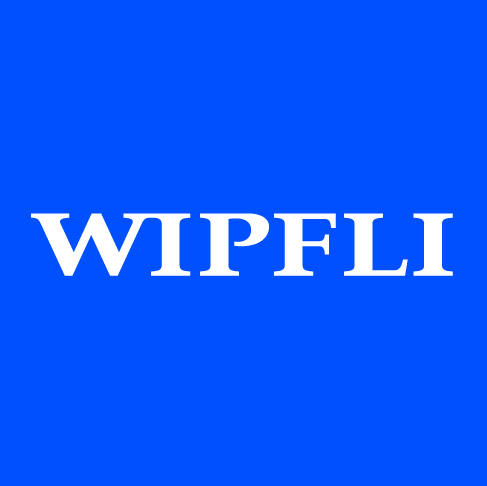 Wipfli Editorial Team