The Great Resignation: How to optimize the job-seeker experience
Dec 10, 2021
By Fiolla Jashari, custom software services
The hunt is on for excellent job candidates. And chances are your marketing and digital teams have put a lot of attention and resources into your website to make sure visitors get a great first impression of your organization.
Imagery that pops, a compelling design and content that engages help to tell your brand story. But even organizations that make it easy to find their careers link on their home page often overlook a key element that can sink or swim their ability to recruit stellar applicants: The presentation of the application page itself.
It's not enough for an employer to simply present a dreary-looking list of links, grouped by department, for candidates to click on. But that is exactly what many would-be applicants find when they venture onto your career section
The jockeying for well-qualified candidates is intense. It's largely the byproduct of the mass exodus of workers from their jobs in late 2020 and well into 2021 brought on by COVID-19. Dubbed the Great Resignation, the first wave of departures including a disproportionate number of early retirees and working parents who particularly struggled to balance job demands with remote schooling of their children.
The pandemic-induced resignations coincided with growing concerns about wage stagnation and persistent workplace safety worries as offices reopened. Departures reached a high in September 2021, when a record 4.4 million Americans left their job.
Winning the talent war
So how can the hiring site your organization relies on boost the chances that people will stick around long enough to complete the necessary tasks and hit submit, rather than move on after a click or two? Do you have an applicant tracking system (ATS) that gets and keeps visitors' attention and helps you fill vacancies?
The goal: You want applicants to remember your brand when they go to your ATS but you don't want them to get mired in extraneous steps or tasks. All too often, the ATS bears no resemblance to the main sparkling website that wowed them to begin with. Those mind-numbing lists of open positions, frankly, can be a deflating experience for the job seeker.
We know that the more unnecessary steps you make the applicant go through in the workflow, the more likely they are to give up without submitting their application. Indeed, 66% of U.S. workers expect companies to have a career site optimized for mobile. With that in mind, many employers are getting their ATS flow down to a single page.
Other smart moves to consider:
Allow people to apply as a "guest" without the need to create an account and a password. People are suffering from password-overload.
Be sure the job description accurately reflects the duties of a typical workday and that the cited responsibilities and prior experience requested are realistic, especially for entry-level positions.
Include videos or other imagery on the hiring site that showcases the mission and culture of the organization.
Develop a mobile app that offers an optimal experience for job seekers. Applicants appreciate the ability to apply for a job and check on their application wherever they are.
Human resources or talent recruiting staff should consult with the branding team at your organization to be sure the look and feel of the hiring page properly represents the employer's brand.
Anything you can do to cut the fat out of the application process will attract candidates and help you build the team you need to thrive. Your brand online is a lifeline for your business. And this applies not only for the products and services you're selling to customers but for the talent you're trying to recruit.
How Wipfli can help
Wipfli can help you with staffing solutions during these competitive times time – from improving the user experience for applicants to benefits, recruitment and retention. Connect with Talent and Change.
Related content:
Use Your Website as a Recruiting Tool: 9 Steps to Get Started
Three Ways Manufacturers Can Improve Recruiting Efforts
Data-driven hiring decisions: Improve the rate of offer acceptance, retention and payroll budget management
Author(s)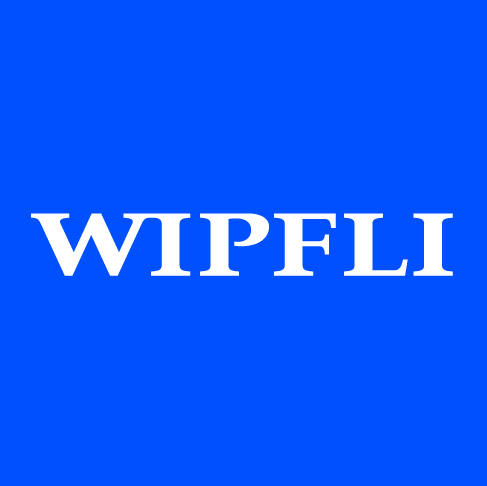 Wipfli Editorial Team