Some tribal casinos find litigation success after COVID loss claims denied
Mar 07, 2022
The pandemic forced many tribes to close their casino operations, and subsequent business loss insurance claims were denied in most cases.
But some tribes have found success in court by filing and winning lawsuits against insurers that denied their business interruption claims.
Courts have been inconsistent in deciding these claims. State law and details and interpretation of insurance policy language can often be the deciding factor.
Tribes should consider several factors before they proceed with a business loss insurance claim and, if the claim is denied, any follow up litigation.
Denials
Insurers might deny claims due to the interpretation of policy language, which may or may not be clear. Some policies have virus exclusions, for example, while others do not. Some explicitly provide coverage for government-ordered shutdowns, while others do not specify either way.
Some hospitality industry businesses have extended coverage related to disease and contagion but may still be denied by insurers depending on why their business closed. If the closure is directly because of a government shutdown and not an actual infection or contagion at the business, that could determine whether a claim is denied or accepted.
Insurers have won court cases because a business closure was due to government order, not an infection at the actual business. They have also won claims by arguing the COVID-19 pandemic did not result in physical loss or damage to a business, and therefore lost revenue is not covered under all-risk policies.
At least one tribe lost a lawsuit based on the court's focus on a policy reference to "physical" damage to a business. The court interpreted that the reference imposes a requirement that the damage actually be tangible. Damage from a storm, for example, is tangible. The pandemic, while costly to the business, doesn't result in physical damage, the court ruled.
Success in court
Even if claims have been denied by insurers, some tribal casinos and other businesses have found legal footing in court to reverse those decisions.
The Cherokee Nation won its suit in Oklahoma because it was able to draw a distinction between physical loss and physical damage. Even though there was no physical damage to the casino, the court ruled there was physical loss as a result of the pandemic depriving the use of the property for its intended use.
The Choctaw Nation won its claim in court based mainly on the word "all" being included in its reference to risk of physical loss or damage. "All risk of direct physical loss or damage" is different than "direct physical loss or damage," the court found, and it ruled in the tribe's favor.
Both cases are examples of one word or a varied interpretation of a word or phrase can determine the outcome for coverage.
What's next?
As lawsuits for business interruption claims continue, they likely will be decided by language in policies, facts and circumstances of the case and the courts' view of the pandemic as it relates to insurance.
Tribal casinos should review their business loss insurance policies carefully and confirm there are no specifically excluded perils. They should look for any coverages that could apply to financial losses caused by the pandemic. And they should monitor any precedents set by other similar court rulings, which could be a predictor of how courts may rule in the future, either in state or federal proceedings.
How Wipfli can help
If you need help preparing business interruption, property damage or fidelity claims, contact Wipfli's tribal specialist team. We will work solely on providing claim preparation advice, or we can take you through the entire process, from identification of loss exposure through actual claim quantification and preparation, as well as final settlement negotiations.
Author(s)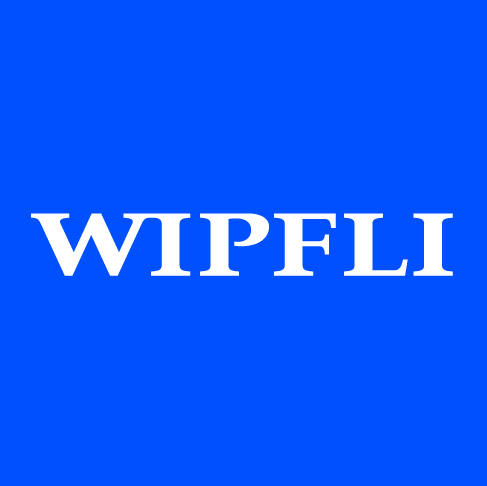 Wipfli Editorial Team