How wealth and asset management firms can achieve operational excellence
Oct 21, 2021
Editor's note: This article is the last in a seven-part series on how wealth and asset management firms can operate in prime.
The right vision, the right team, the right tech … it's all critical to the success of a wealth and asset management firm. But without operational excellence, they won't be able to effectively drive your firm's successful growth.
Operational excellence is when everything comes together and you have achieved sustained scalable growth, starting with operational processes and technology.
Operational processes
Successful growth depends on efficient operations, which means closely evaluating the effectiveness and efficiency of everything, including client acquisition/onboarding, customer resource management, regulatory compliance and portfolio management, and the financial and business processes that are necessary to maintain business operations.
It's this last group of operations that often hide expensive and time-consuming inefficiencies.
Many wealth and asset management firms naturally want to focus on what their stakeholders do best: Grow clients' wealth and deliver excellent customer service. As a result, there are often efficiencies to be gained in financial reporting, compliance and IT tasks.
Yet firms need good financial data to create a vision for the future, and to develop plans for creating and sustaining operational excellence. A thorough analysis can reveal which tasks might be automated, outsourced, or streamlined to be faster and more cost-effective, providing more time for stakeholders to focus on serving clients and fostering growth.
Optimize technology to increase alignment
One important factor in improving operational efficiency is a modernized and future-ready digital strategy. Technology enables smooth and efficient business processes, and thus successful outcomes across the organization.
Most wealth and asset management firms use a host of legacy applications across several platforms, making movement from one app to another time-consuming and inefficient. To operate at peak performance, technology systems should be unified to maximize productivity and promote organizational transparency.
Pulling all processes, workflows and integrations into a cohesive tech stack also gives firm leaders better insight and more accurate information about how their firm is running.
Dashboards can show which advisors are performing at the highest levels on a number of operational metrics like new accounts, assets under management and net asset flow.
About our prime series
Prime is a state of being that occurs when your firm's strategy, leadership, associates, technology and operations are aligned to deliver exceptional business outcomes. Our series covers the key steps to help you get there. In addition, see our additional articles on:
Author(s)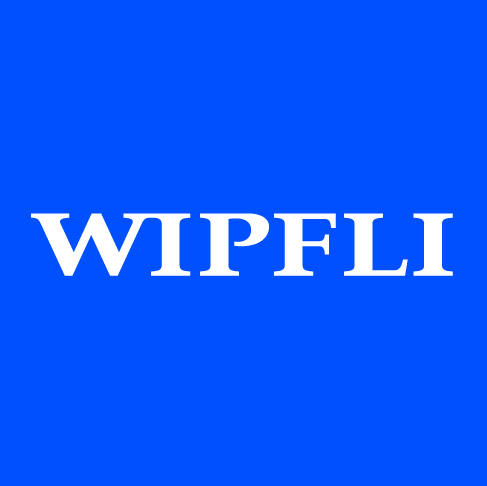 Wipfli Editorial Team
Learn about our solutions for wealth and asset management firms
Learn more