Did I Really Learn All I Need to Know in Kindergarten?
Aug 16, 2016
Financial Institutions
While the wildly popular quick read about what we learn in kindergarten offers sage advice for nearly everyone, there is a lesser-known book that offers insights on a methodology that may serve you equally well! Another short book (103 pages), it is titled Everything I Know About Lean I Learned in First Grade, and the author is Robert O. Martichenko.
Manufacturing has been using lean methodology for over 100 years, whereas some financial institutions have begun utilizing lean or continuous improvement methods more recently. This quick read tells the story of a Dad spending his daughter's first day of first grade with her and how often lean methods are used throughout the day. This includes everything from the bumblebee that is pinned to her shirt announcing it is her first day of first grade to the importance of working as a team to the pink cards used for restocking supplies at the school. It is amazing how often the continuous improvement culture is utilized throughout the day. And you will get to know Orlo the Wise Old Owl, who summarizes each chapter and helps us correlate the school event to lean within your organization.
Your employees know their jobs better than anyone else, but sometimes they need direction to help make a process more efficient. Just because we normally complete a process a certain way doesn't mean it is the most efficient way or that someone (or the process) cannot change. When a lean culture is cultivated within an organization, it can generate a different way of thinking that can help make your organization more efficient, profitable, and thus successful!
School is starting, and that means homework. With all due respect to the things we learned in Kindergarten, I offer you the opportunity for your own homework assignment—invest a couple of hours in reading
Everything I know About Lean I Learned in First Grade
. For extra credit, feel free to contact your Wipfli representative or send an email to
WipfliFIPractice@wipfli.com
to see how we can help you become lean.
Author(s)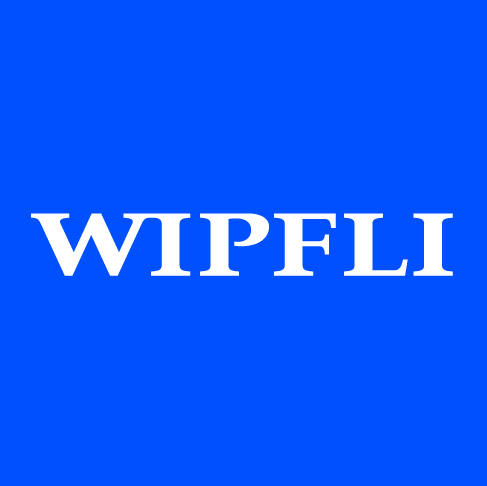 Wipfli Editorial Team