Wipfli…Answering Your Questions
Sep 07, 2018
Financial Institutions
I ask, "Alexa, what is today's forecast?" before I even get out of bed in the morning.
"Alexa, when does daylight savings time end this year?" so I know when I get an extra hour of sleep.
"Alexa, play jeopardy" to challenge my brain daily.
"Alexa, play ocean sounds" as I am crawling into bed at night.
Wouldn't it be great if you had an "Alexa" to answer all of your banking questions, whether it were a rather simple question like, "What date do beneficial ownership rules apply when opening a new checking account?" or a more complex question such as, "What do I need to do to prepare for CECL?"
One of the things I enjoy most about working here at Wipfli is that when I am out at a client or receive an email and am posed with a question and have no idea what the answer may be, I can always call one of my 130+ associates who focus solely on financial institutions, and I know I can get the answer. We just had a meeting this morning where I learned how Wipfli can help our clients ensure they are meeting their fiduciary responsibilities to their employees who are participating in their retirement plans, including how we ensure that every dollar deducted from an employee's paycheck is deposited to his or her account and not someone else's account whose name is similar. It seems I learn something new from one of my fellow associates on a daily basis.
I work closely with a number of our financial institution clients who have posed the question, "Wipfli, how can I retain more of my skilled employees?" We have helped them do a deep dive into their various value streams to reduce wasteful process steps, make their customer experience more positive and help retain their good people by decreasing the amount of stress in their day-to-day tasks.
We offer webinars on pertinent topics throughout the year, community banking forums in October and BSA workshops in the spring and are hosting business continuity workshops in various Midwest locations this fall. More opportunities to "Ask…Wipfli"!
The next time you have questions relating to services we offer our 800+ financial institution clients, "Ask…Wipfli!" If you have a technical question relating to federal regulations, loan or deposit compliance, cybersecurity or how CECL will impact your financial institution, "Ask…Wipfli!" The next time you have questions relating to banking, consider asking Wipfli to learn how we can help you. And the next time you are near Alexa and need a smile, consider asking, "Alexa, which came first—the chicken or the egg?"
Author(s)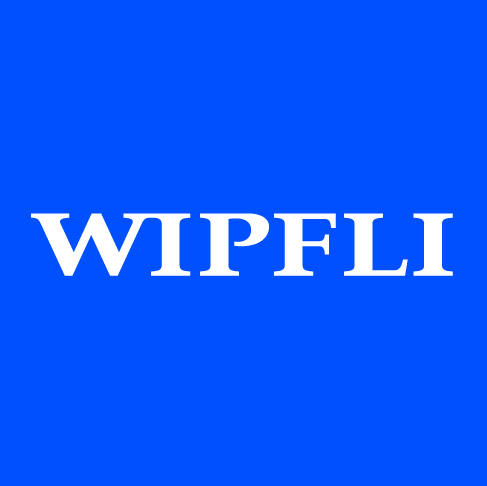 Wipfli Editorial Team