Using budget forecasting to recast plan after COVID-19
Apr 17, 2020
Using budget forecasting to recast plan after COVID-19
Given the recent onset of the COVID-19 virus, financial institutions are struggling with myriad items that will impact their already approved budgets for 2020.
What will the impact on my salary and benefit costs be if I have to pay extra for those on the front line or worse yet, furlough employees? We want to defer our consumer loan payments for three months, and we can't process the lockbox every day because of staffing issues — what impact will that have on my investable cash flow? Down the road, if the recession is deep and long, what impact will current low interest rates, loan modifications, past due customers, nonaccrual loans and deposit withdrawals because of customer cash needs have on my financial statements and, even more so, on my capital?
The budget you started this year with will not tell you those answers. Most budgets, once approved, don't change.
Forecasting is also a great tool during rapidly changing times such as these. It is much more hands-on, changes your mindset to a forward-thinking approach and it provides you, your senior management team and your board with relevant, up-to-date information to manage your business.
Steps in forecasting
The important steps in forecasting include the following:
Lower the level of detail. Sometimes having too much detail just slows down the process unless you have a very robust model.
Forecast only what you can see. Right now, many of your loan customers are preparing cash flows weekly. Where your financial institution is may determine the time frame you should forecast. Has your state been put under a "shelter at home" order for two weeks or two months?
Expect the unexpected. Enterprise risk management dictates that we understand our current risks so we can nimbly respond to the unknown risks. Many of us expected that cybersecurity threats would be more likely than our current situation. None of us, when we were budgeting, understood the impact the COVID-19 pandemic would have on our lives. Bring together your disaster team and maybe a few board members from your communities to talk about scenarios. You have your contingency funding plan. Look at the scenarios included there and utilize them in your forecasting.
Use a critical eye when reviewing results. Since we have moved from a static, once-a-year budget to a moving, continuous forecast, be prepared to tweak it and continuously review and modify it as often as necessary.
Tools to help you forecast
Many of you may think you don't have a forecasting tool and that your accounting/finance team is stretched. How are you going to do this and get the information you need quickly?
If your balance sheet is not complicated, your budgeting process could morph into your forecasting process. If you have budgeting software, through your core or otherwise, now is the time to see how that works. You also have many other tools you use on at least a quarterly basis, including the following:
Your interest rate risk modeling software, including stress testing and decay modeling
Your loan stress testing software/worksheets
Your liquidity stress testing software and liquidity worksheets
Your ALLL software
Desktop contingency funding testing
Credit analysis tools
Core system reporting — cash flow, maturing and repricing reports, etc.
Regulatory, legal, economic and accounting updates
The history you have from all of these can give you data on what happened in the past and how your financial institution reacted to it. The cause of that disruption was very different from what is occurring now, but the outcomes may be consistent and a starting point for your scenarios.
Need more help with COVID-19 issues?
We're here to help you navigate the uncertainty of the COVID-19 pandemic and its impact on your people, finances and business. We have developed a library of resources in our COVID-19 resource center to help you stabilize today and prepare for tomorrow.
See our articles on:
Talent and strategy
Business finance
Legislation and regulation
Cybersecurity
Technology
Personal finance
Author(s)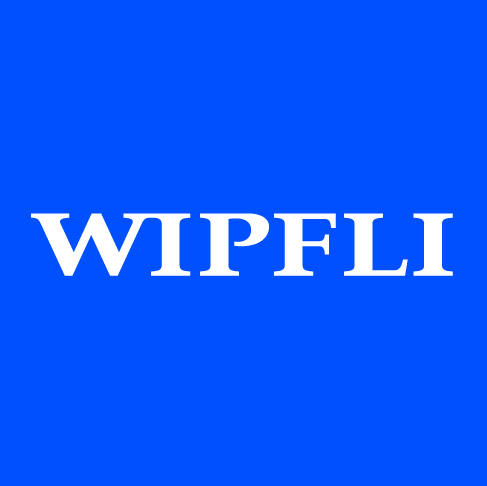 Wipfli Editorial Team