Futuristic Banking
Aug 09, 2018
Financial Institutions
Have you ever imagined your customers walking into an Apple-store-like bank branch, sipping their favorite cup of joe while performing a significant financial transaction, which they were not able to do on their smartphone for some reason? The future of banking will be all about providing customers with the best experience possible. It will be a combination of physical branches, online experiences, accessibility and mobility with an assurance of security. At the heart of it all will be customer journey mapping, followed by different technologies working in sync with each other.
Customer journey mapping is a strategic process of capturing and communicating complex customer interactions. The activity of mapping builds knowledge and consensus across the organization, and the map helps build seamless customer experiences. Once the organization understands the customer journey of discovery, sales and retention, customer data plays an important role in understanding the current state and the gaps.
Designing your systems to capture relevant customer data and analyzing the data on an ongoing basis should be a constant consideration in decision making and technology design. Whether you leverage a technology like artificial intelligence, robotics or blockchain, customer data is the fundamental building block.
Data analysis guides the organization with the design of multichannel interactions with customers. Partnerships with FinTech companies can help speed up the implementation of multichannel marketing and service delivery. Many FinTech companies are focusing on the distribution of banking, and the incumbent banks will have an advantage over these partnerships.
The design of back-end processing systems and the use of technology for compliance with regulations are as important as front-end multichannel marketing. In summary, financial institutions should get ready for a digital transformation for futuristic banking. It's going to be a process, not a destination. For additional information, we invite you to contact your Wipfli relationship executive or email WipfliFIPractice@wipfli.com.
Author(s)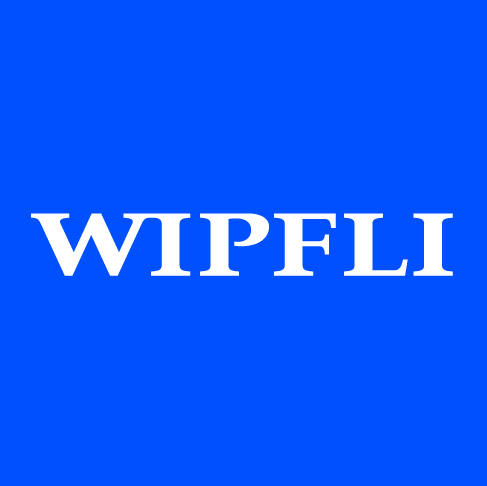 Wipfli Editorial Team