New Territory
Nov 22, 2018
Financial Institutions
This fall my oldest child started kindergarten. This is new territory for me as a parent in many ways. My husband and I now get to worry about bus routes, lunch menus, no-school days, and even homework. While it has been a lot of fun watching my five-year-old gain more independence, it has been a big change for all of us.
Luckily, there are experts for us to rely on. His teachers have been through this before and know how to ease the transition for both the kids and parents!
When I am not spending time with family, a lot of my energy is focused on tax planning, consulting and compliance. Another area of new territory for many people this year has been tax reform. With the Tax Cuts and Jobs Act being one of the largest tax overhauls in our history, there are a lot of new developments that will likely affect your bank. With changes to tax rates, new deduction limitations and opportunities for changes in accounting methods, year-end planning will be even more important than in recent years.
The good news is that your tax advisors at Wipfli are here to help you navigate this new territory. Whether you would like to gain a better understanding of the new tax law changes or assistance with maximizing your tax savings under the new reform, we can help. Check in with your Wipfli relationship executive and be sure to register for our upcoming Tax Update webinar on December 6.
Author(s)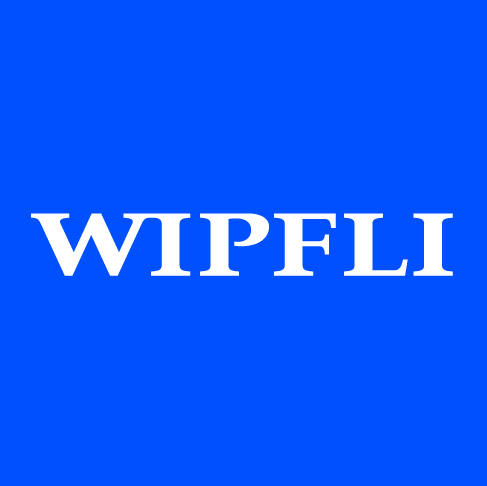 Wipfli Editorial Team