Avoiding "bad" surprises in your financial institution
Mar 24, 2021

I have been a hunter for almost all of my life. This past fall, I spent 12 days in Alaska on a moose hunt, and most of the entire week of Thanksgiving participating in Wisconsin's annual deer hunt (as well as a few days bowhunting before that).
When someone recently asked me what I like most about hunting, I told them I like the serenity of a seasonable, cloudy early winter day, when there is snow on the ground and the threat of more in the forecast. Why? I guess it's because when it's a quiet, calm winter day, the deer seem to just appear like a ghost — quietly and suddenly. I guess I like that surprise!
Obviously, we all experience surprises, good and bad. Having deer or other game appear when you don't expect them is a good surprise, but one that also requires some preparation, especially when hunting in the snow and colder temperatures. Being prepared — knowing where to look and when, and being dressed appropriately for the elements — is key to success.
Our financial institution clients sometimes get surprises too, but generally the ones we hear most about are not the good kind. These surprises can be a bad examination report, a fraud, the loss of a key employee, or even a Consent Order. However, just like the "good" surprises, mitigation of these surprises requires good planning and preparation.
To avoid the bad surprises, you have to be proactive. Evaluate and update your risk assessments when appropriate (in some cases more than annually). Spend the time and money on proactive measures to identify where there are or may be issues.
For example:
Completing routine loan reviews can help mitigate surprises in the loan area.
Completing on-going cybersecurity testing, vulnerability assessments and social engineering tests can help avoid surprises in IT.
Having ongoing conversations and performance coaching for your staff can help identify surprises in the human capital area.
Testing and reviewing compliance requirements can help avoid surprise penalties or reimbursements to your customers. Find ways to ensure internal controls are the right ones and being followed.
Making sure you have appropriate plans to address these areas (and reporting them to the board) can help mitigate the impacts of these surprises.
Many of these things can be done internally, with little outside cost. The hardest part sometimes is putting time on the calendar to review and test these areas. For those you may not be comfortable with, or have the time to complete, talk to your Relationship Executive at Wipfli or learn more about how to mitigate your risks.
Sign up to receive additional financial institutions information in your inbox, or continue reading on:
Author(s)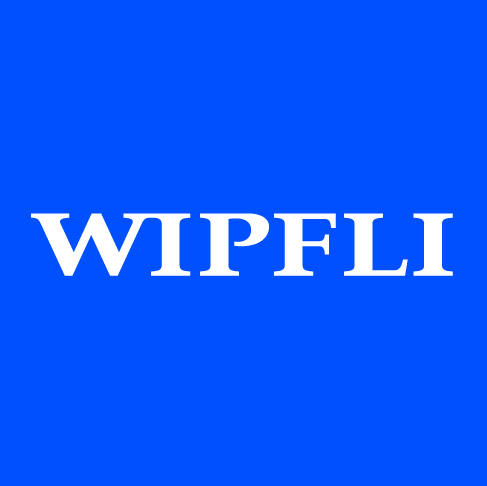 Wipfli Editorial Team