When your financial institution has "always done it that way"
Mar 18, 2020
When your financial institution has "always done it that way"
A few weeks ago, as I was trying to get out the door with my two boys and make sure I didn't forget anything, I gave my boys instructions for last-minute tasks each of them had to do before getting in the car. I told my little one to make sure the lights were off and told my oldest to make sure the radio was on for our dog, Belle. As I hurried to grab my bag, I heard my oldest ask, "Why?" My first thought was, "Why doesn't he just listen to what he is told?" until I looked back and realized he wasn't trying to defy me but rather was genuinely curious as to why we followed this ritual of making sure we turn the radio on for our dog every time we head out the door. This made me stop in my tracks and question it myself. The best I could come up with was, "Because we've always done it that way." I shivered as those words came out of my mouth, since I've never liked hearing those words from others.
My son made me question why we were still doing something we started nine years ago when we had a new puppy with separation anxiety and lived in an apartment in Chicago with nearby neighbors. We had found that having the TV or radio on helped ensure that Belle was quiet and less stressed when we were gone. But since then, she has grown up, and we have moved to a house in rural Wisconsin — and added a cat to the family. I think it may be time to rethink the radio ritual because the real reason we did this in the past doesn't really apply anymore.
This recent experience reminds me of how the financial institution processing world has evolved so much since the days of encoders and waiting 10-14 days for a check to clear. Is it time to rethink the processes and controls you have in place — or even just start with the simple question "why?" related to things you or your team do on a regular basis? Has "because we've always done it that way" become an answer to the why? Is there an easier or faster way to complete the task and still accomplish the goal? At times, we become so accustomed to completing the day-to-day tasks that we forget the purpose of the control or the real reason for the task.
Especially in these uncertain times, with the Covid-19 threat, the economy moving in a negative direction, and challenges with safe staffing, now is the time to look at any scenario where "we have always done it that way" and question whether there is a better way to do things (while staying within the rules).
If you need help answering the "why" or want thoughts on implementing an updated process, let Wipfli provide guidance and assistance with implementing the controls that make sense for you and your institution. Contact your Relationship Executive today!
Author(s)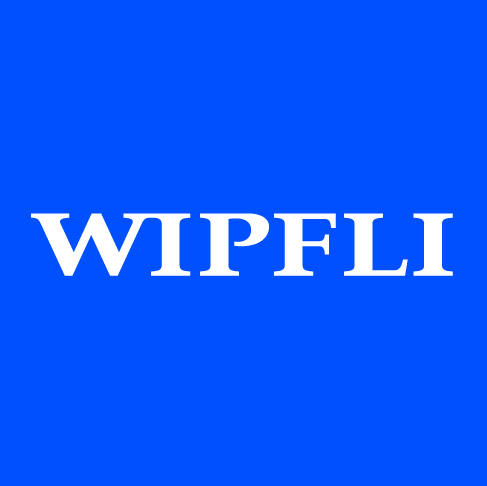 Wipfli Editorial Team