Microsoft Dynamics 365 and Field Service
Nov 08, 2016

We at Wipfli are excited about Microsoft Dynamics 365 for Field Service, the next generation of the FieldOne Sky application acquired by Microsoft in 2015. Dynamics 365 will support organizational growth goals by facilitating better demand generation via marketing automation, faster closing with salesforce automation, and a better customer experience following the sale with customer service, field service, and project service applications.
When we sell a product or service,
Dynamics 365 for Field Service
helps us coordinate initial setup, delivery, and installation. It will help us get the right resources with the right characteristics aligned to make the initial customer experience great, and position us well to ensure problems do not arise with the products we sell. In the unfortunate case of an issue with a product, field service management allows us to provide fast on-site support to resolve issues and minimize the impact to our customers.
With the fall 2016 release of Dynamics 365, Microsoft is rolling out some major improvements to Field Service that will enhance the usefulness of the application for managers, dispatchers, field agents, and the customer.
Managers should look for improvements to the mobile experience, Portals, and Connected Field Service/IoT. First, the existing MoCa mobile client will, for the first time, include field service entities such as work order and customer asset. Mangers should also be excited about Customer and Partner Portals that will allow non-users of the Dynamics core system to access its information via the web to save us time and money. Finally, managers should be excited about Connected Field Service and the incorporation of IoT into Dynamics 365. This functionality allows us to deliver "Self-Healing" products that have two-way connections with our internal systems, allowing us to remotely monitor customer assets for potential problems. With this technology we can solve customer service requests before our customers report them, and minimize the customer impact should a more substantial issue arise.
Dispatchers should look for improvements to the Schedule Board, Mapping Extensibility, the Scheduling Assistant, and the Automated Routing Engine. The schedule board's look and feel has been massively improved and will allow dispatchers to better manage resource bookings. One great new feature is the ability to visualize a field agent's route from booking to booking and drag that route over an unscheduled service pin to create that booking and add it to the agent's route. Mapping extensibility will allow the platform to leverage GIS data from providers other than Bing, which will be a helpful improvement for service organizations operating outside of the United States. The scheduling assistant and automated routing engine are two tools designed to help organizations with the age-old "Traveling Salesperson Problem." When we try to optimize the use of our field agents, their vehicles, and their appointments, it doesn't take long to get the number of possible routes into the millions. These optimization tools simplify this using cloud computing power to assemble the best schedule based on parameters defined by the dispatcher.
Field Agents will benefit from updates to the Field Service Mobile App with support for calendar view of custom entities, support for the inclusion of Dynamics 365 entities beyond those for standard Field Service scenarios, and support for iFrames. They will also benefit from enhanced integration support for Twilio, an interactive voice response platform or IVR which can facilitate automated two-way communication to the customer on the agent's arrival time and the customer's availability. This reduces the number of cases where a field agent is met with a locked door and an unserviceable product when the customer is not available.
Customers will benefit from the portal templates built on Microsoft CRM Portals and the Field Service integrations for Twilio and Glympse. Portals allow customers to view the assets we manage along with details about their service history, upcoming service, and warranty information. They can also submit questions and service requests via the portal. With the integration of Glympse, customers can monitor an agent in real time similar to the experience they have come to love and expect with the rise of Uber; real-time location sharing allows you to share with your customer the agent's picture, vehicle details, location, and estimated arrival time.
We continue to see advances in the customer service component of the Dynamics platform, and we draw inspiration from Microsoft continuing to push customer engagement post-sale as a critical business process to support an organizational growth strategy. Properly leveraging field service management applications can differentiate your organization and turn your customers into raving fans. To discuss field service further, reach out to the Wipfli CRM team at
crmteam@wipfli.com
.
Author(s)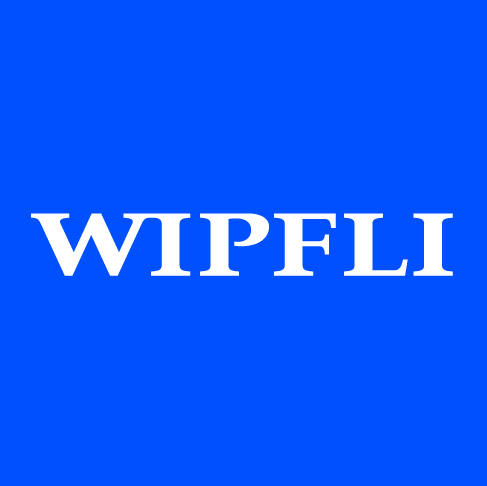 Wipfli Editorial Team