Come Join Us at the 2017 D365UG/CRMUG Summit!
Sep 12, 2017

Authored by Lauren Haapakoski – Consultant - Wipfli's Microsoft Dynamics 365 Team
Come Join Us at the 2017 D365UG/CRMUG Summit!
October 10-13th | Gaylord Opryland Resort | Nashville, TN

The D365UG/CRMUG Summit is the can't-miss conference for users of Microsoft Dynamics 365 and Microsoft Dynamics CRM. With the program listed with all levels of experience and topics, attendees include CRM Administrators, IT Managers, Business Analysts, Developers, Sales/Marketing Managers, CRM Project Owners, and Dynamics 365 and CRM end-users.

At this year's event we have the honor of giving presentations on the following topics:
Upgrading Your Dynamics 365 Online Environment or moving Online? What you need to know before you start
Wednesday, October 11 | 11:30 AM - 12:30 PM | UPG01 | Presenters: Mike Adler & Ryan Swiderski

Dynamics 365 upgrades are a necessity and regular occurrence for online instances of Dynamics CRM, and a much different process than upgrading your on premises environment to the cloud. Join us in an interactive session where we will discuss:
Leading practices for deploying regular Dynamics 365 Online updates.
Strategies for migrating your environment to Dynamics 365 Online
Who should attend this session: CRM Project Owners, CRM Administrators, and IT Managers
---
Logic Automation: Workflows and Business Rules vs Custom Code
Wednesday, October 11 | 1:45 PM - 2:45 PM | ADC05 | Presenters: Sean Murphy & Mike Adler

Workflows and Business Rules are the most common out-of-the-box features used to automate components of your system. There are many scenarios where they can save you time and money, and others where they are not up to the task. Learn the use cases and limitations for each of these tools, including when to fall back on customization with code.

Who should attend this session: IT Managers, CRM Administrators, Business Analysts, and CRM Project Owners
---
Follow the Path: Navigating Dynamics 365 with Learning Path
Friday, October 13 | 2:30 PM - 3:30 PM | UAD11 | Presenters: Sean Murphy & Ryan Swiderski

Discover the capabilities of the latest and greatest Dynamics 365 adoption tool for the delivery of training material, walk through instructions, videos, and articles on web and mobile for your unique system and users. Whether you're training on basic CRM navigation or integrated business processes, this session on the Learning Path toolset will help you build and deliver a solution for onboarding and ongoing reinforcement training.

Who should attend this session: All Dynamics 365 & CRM roles will find value in this session
---
Giving the presentations are the following experts:
Mike Adler – Master Technology Consultant
Email: madler@wipfli.com



Ryan Swiderski – Senior Manager, Service & Delivery
Email: rswiderski@wipfli.com



Sean Murphy – CRM Consultant
Email: smmurphy@wipfli.com



We look forward to seeing you at the event. If you are unable to make it and you would like to learn more about the topics discussed, please reach out to one of our experts!

Registration and more 2017 D365UG/CRMUG Summit information on the event is here.
Author(s)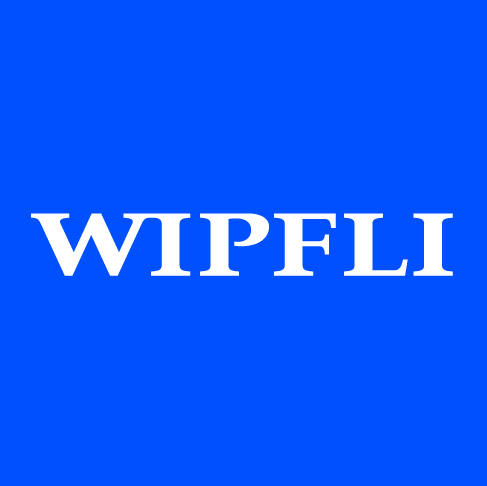 Wipfli Editorial Team