New B2B research shows data, relationship drives sales
Oct 02, 2019

Sales cold calls and boilerplate emails aren't enough to hack it in today's competitive landscape, a new report says.
B2B sales leaders say the foundation for success is combining relationship-building with the right data-driven metrics.
The research, conducted by Microsoft and Heinz Marketing, surveyed more than 208 sales leaders to understand how top B2B leaders develop strategies and achieve sales goals.
Among the key findings:
More than 80% of respondents who achieved their sales goals reported they were effective at relationship-building.
More than 70% who met revenue goals said they were successful at building strong relationships at-scale.
Nearly 80% said having access to sales tools across multiple platforms was critical to hitting revenue targets.
More than 75% who hit their revenue goals say a tight alignment between sales and marketing is important.
Cracking the code for relationship-building
The number one thing B2B sales leaders need to do is to nurture "genuine relationships one-on-one, rather than firing off mass correspondence to a huge audience," the researchers wrote.
The most successful sales leaders interviewed said the most effective way to build relationships is with the right data management of contacts, leads, accounts and opportunities.
They also reported that they count on synchronizing lead data across different tools and platforms to collaborate with other sales team members.
On the other hand, organizations that were less successful said collaboration among sales team members was the most important, suggesting they were still relying on manually sharing information and leads with each other.
To automate lead information, the successful leaders relied on tools, such as a CRM, and had a defined playbook to push sales leads through the funnel. In addition, sellers had access to productivity tools and were able to synchronize data across platforms so they could be effective no matter where they were.
In contrast, those who were less successful reported still working on building a pipeline management strategy.
Keeping your customers
It's important to step back and get a 30,000-foot-view of your company's sales progress by establishing long-term goals and key performance indicators.
Research shows there are a number of metrics that carry more weight for successful organizations, including:
Growth of the lead database
Prospects' engagement
Number of contacts within each target account
Quality of the past conversation history
Total number of warm network referrals
The more successful organizations place high importance on nurturing long-term customer relationships to fuel those numbers.
The less successful organizations reported focusing on closing the deal quickly instead of investing time in building long-term relationships.
Roadmap for your success
Using data can help you do more than measure your volume; it can help you analyze the quality and effectiveness of your contacts so you can replicate success and scale your activities.
Understanding how prospects operate, how relationships are built and how to bring everything together will be a key driver of business success in coming years, which means companies must learn how to leverage data to better relate with prospects.
The right CRM software can give your sales team the ability to harness data insights, automate your process and advance leads through your funnel.
Knowing this, Microsoft has continued to make their Dynamics 365 products more powerful, intelligent and expedient, allowing you to break down walls between sales and marketing, sales and prospects, and more. With their powerful suite of applications, including Dynamics 365 for Sales and Dynamics 365 for Marketing — applications that connect to each other and throughout the entire organization —companies are able to see more, do more and sell more.
At Wipfli, we have worked with Microsoft for years and are proud to deliver the entire Dynamics 365 solution for our clients. Contact us for advice and support and get more from your Dynamics 365 system.
Author(s)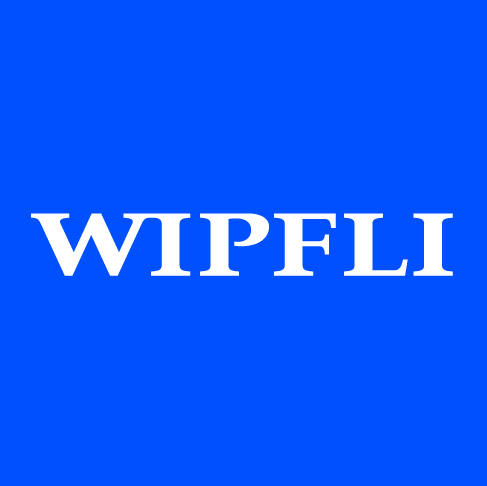 Wipfli Editorial Team