Cleaning Your CRM Data
Oct 15, 2018

By Adam Kouhel, Technology Consultant, Wipfli LLP
Did you spring-clean your house earlier this year, only to collect more items over the summer that have replaced empty space on the shelf you spent so much time organizing? You may have had the best intentions for keeping your house clean, but things came up and you got busy.
Your CRM data can also fall through the cracks. What can you do to clean up bad data and prevent it from entering your system? Today, we'll offer you and your team a few important tips that will allow your CRM system to flourish and become an even more valuable tool to your company.
Cleanup Task 1: Detect Duplicates
How many times have you searched for a contact and found two of the same record but with different email addresses, phone numbers or other information? Microsoft Dynamics 365 offers a tool called the Duplicate Detection Wizard, which can be valuable in helping you maintain the accuracy and authenticity of your data. In a few easy steps, you can detect duplicates for all your records within one entity, review this information and take appropriate action. Below you'll see an example of how the Duplicate Detection Wizard walks you through the steps:
Cleanup Task 2: Merge Duplicates
Now that you've identified duplicate records, it's time to act! It's very simple to merge duplicates with the push of a few buttons within an entity — this is an easy-to-use tool available for Accounts, Contacts and Leads.
Select the two records you want to merge and click Merge in the ribbon.

Select the Master Record (please note that the subordinate record will be deactivated), and then select the fields you'd like to merge. Hit OK and you're done!

Cleanup Task 3: Use the Bulk Delete Wizard
It can be frustrating to spend half of your day deleting each individual record from your system. However, Microsoft provides a time-saving tool that can help you complete record deletion in (record) time! If your data is out of date, unnecessary, provides little to no value or has incorrect information in it, you'll want to take advantage of the Bulk Delete Wizard.
Head over to Bulk Record Deletion, located under Data Management in your settings, to review past deletion jobs or create a new one. Hit New and follow the on-screen instructions — within seconds, you'll be running a deletion job!
Remember to test your query in the Wizard to ensure you're only deleting the intended records!
Proactive Task 1: Create and Manage Duplicate Detection Rules
The process of creating duplicate detection rules is simple and prevents bad data from ever creeping into your system. Dynamics 365 already provides numerous detection rules, such as Accounts with the same Account Name and Accounts with the same email address. This is a great start, but you can do more to take advantage of this powerful, free tool. It's as simple as creating rule criteria and allowing it to run in the background. One of the most common errors we run into is when fields don't detect case sensitivity; it's so easy to add two of the same record by accident, one capitalized and the other not.
Proactive Task 2: Leverage Business Processes
Business Processes are used for a multitude of situations — they provide a defined set of steps so users will always achieve their desired outcome. You can also use this feature to make sure data is complete and consistent. A Business Process flow can require different steps or actions. For example, to confirm a contact record is always completed, you can build a Business Process flow that requires data in a specific field or entity. If the data is incomplete, you will be notified and can act to guarantee completion. Business Processes can be a huge asset to any Dynamics 365 system — learn more about the feature here.
Proactive Task 3: Access Your Data Audit History
The Data Audit tool in Dynamics 365 allows you to manage the history of data changes in your system. It's a great way to check in on your data and any changes made by users in your organization. The tool can be especially useful if your organization needs to follow compliance requirements. You can disable auditing by default at the organizational and entity levels, and enable it at the field level. Click here for more information about enabling auditing across Dynamics 365.
Proactive Task 4: Use Excel Properly
Excel is a powerful yet intimidating solution to many business problems. It's important to make sure the data you import into Dynamics 365 is sufficient, formatted correctly and provides the required information to allow for a successful import. It's easy to get caught up in the endless toolbar that provides way too many options. Using Excel properly will eliminate future headaches and allow for straightforward data imports that will make your life a little easier.
Need help cleaning up your CRM? Contact Wipfli to learn more.
Author(s)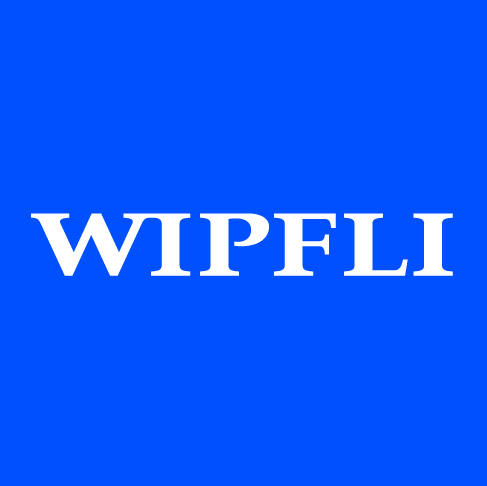 Wipfli Editorial Team