Top features of the Microsoft Dynamics 365 October wave 2 release
Oct 20, 2021

By: Dan Rascher
Microsoft's upcoming October 2021 release for Dynamics 365 comes packed with a multitude of new features that Dynamics 365 users will undoubtedly be excited about. These features will be automatically updated starting Friday.
Before jumping in to features, it is important to note that UI browser support for Internet Explorer ended August 21, 2021 – browsers such as Chrome, Firefox, Safari and Edge will be best for accessing Dynamics 365.
Though there are many great improvements, these are some that we found to be the most useful:
Power Platform
Improved site map: Entities are collapsable on the left-side site map of any page in Dynamics 365. With organizations that have several different entities, this will be an efficient way for users to easily find the ones they use the most frequently.
Advanced lookup: This feature allows users to apply all available filters to seamlessly search for, review and choose records to populate a lookup field. Multiple records can be selected, sorted, and filtered. Before selecting one or more records, they can be drilled down to review each individually from directly within the advanced lookup view.
Column editing feature: Users will now be able to modify the view they have selected by clicking on the column edit icon. This will open up a pane on to the right, where users can drag the columns to adjust the order, as well as add or remove columns. Any adjustments made to column widths in a view will also be maintained for the entirety of a user's session until they sign out.
Updated mass edit experience: With the new bulk edit experience, users will see a more unified interface where the editing function opens in a side pane, rather than in an entirely new window. Any changes made to a field on the form will be applied to all selected records and users will be able to change the form for the record from directly within the sidepane.
Dynamics 365 Sales
Microsoft Teams integration: As work environments settle into the new norm of connecting remotely, Microsoft has made an effort to improve the integration between Microsoft Teams and Dynamics 365. In hopes of minimizing the need to switch between apps, users can now easily update or create a Dynamics 365 record from directly within Teams.
Similarly, users can now create and join Teams meetings from directly within Dynamics 365. While in the meeting, users can capture notes and have them automatically sync back to specific records in Dynamics 365.
Dynamics 365 Sales mobile updates: Users will begin seeing a number of improvements to their mobile experience in Dynamics 365 Sales. Features such as a speech-to-text notes using Microsoft voice detection, collaboration to create and delegate activities, and adding contacts from Outlook or your phonebook in the app will all soon be available.
Dynamics 365 Customer Service
Updated control for subject field: Available by default for out-of-the-box forms, this feature will allow users to see an easy-to-view tree hierarchy when selecting a subject. Users will still be able to search in the subject field and see their search results in bold, whether that be a parent or child subject.
Universal resource scheduling improvements: The previous release included a new schedule board with a robust user experience. This release extends on those features to bring parity with the old schedule board. Users will see the new schedule board as the default, while still being able to switch back to the old. Requirement groups have been added to allow users to define groups of resources that would be the best fit for a job and schedule all of them with a single click.
Dynamics 365 Marketing
Productivity improvements for the email editor: Quickly create engaging content for your email recipients with the enhanced editor. Drag-and-drop functionality allows users to select columns, sections, or elements to help users craft a polished and relevant email in minutes.
Dynamics 365 Field Service
Embedded Microsoft Teams: Despite being dispersed over several different locations, teams must be able to collaborate effectively to be successful. Microsoft has brought some powerful new updates to their Field Service app. Microsoft Teams has been embedded in the Field Service app and will allow organizations to collaborate easily throughout the entire work order process. Any user involved in the process can collaborate using Teams within the work order form's side pane, even if the conversation is not related to the work order. This will save the team member from having to constantly switch to the Teams app. Any previous chats can also be linked to a work order record to show historical discussion and status, and new team members can easily be added to deliver excellent service.
Simplified work order forms: To help simplify work orders for back-office staff and frontline workers in the field, this release includes changes to the worker order completion dialog. Previously, if a work order had incomplete bookings, Dynamics 365 would alert the user with an error message if they set the work order to complete. Users will now see a simple dialog to explain to the user why they're blocked and allow them to complete or cancel open bookings before setting the work order to complete.
In addition, the "Date Window Start" and "Date Window End" fields are being hidden as customers expressed confusion and a desire to move to the use of the "Time From" and "Time to Promise" fields.
Author(s)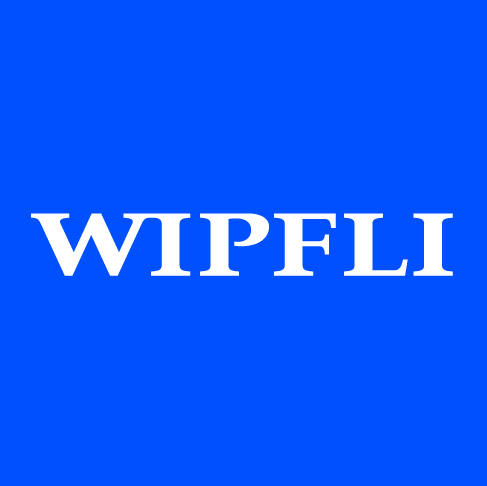 Wipfli Editorial Team