Call, video, text or chat: Microsoft launches cloud communications
Oct 05, 2020

By Kayla Rohde
You can now build chat, texting, voice and video call capabilities into your business applications using the new Azure Communications Services. Forget third-party plugins. Following this new release, you can get a fully managed communication platform within the Microsoft ecosystem.
On September 22, 2020, Microsoft launched Azure Communication Services (ACS) in public preview. These are the same chat, SMS texting and video call services used by Microsoft Teams — now extended for use in your own business applications.
ACS can integrate voice, text, video and data for multiple scenarios:
Integrate chat bot and live chat tools into your applications
Add voice and video calling to your apps
Send SMS text messages from your apps
Run a fully capable call center
Build interactive voice response systems
Filling a gap
This is a big release that opens up a lot of potential for organizations that want to integrate communication tools without going outside the Microsoft platform. Microsoft used to have a gap in this space from a product family perspective. Now, these tools, which were already built into Microsoft Teams, are available for organizations to build out on their own platforms.
The takeaway: Microsoft has a lot of experience in this area, thanks to its Teams service.
Developer friendly
Organizations can add these tools to their websites and mobile apps with just a few lines of code. ACS is developer friendly. So something that would have once taken weeks or months to build can now be delivered in a rapid time frame, at much lower costs.
How easy can it be? See a development use case in action in this Microsoft Mechanics video:
Native features and extensibility
Azure Communications Services comes with the must-have functionality you'd expect from a modern cloud communication platform. Native features include:
HIPAA and GDPR-compliant encryption
Event handling
User authentication and authorization
Notifications
Call flows
With some additional development, these cloud communication tools are extensible using other Microsoft apps. Azure is a playground for anything you can do with the cloud.
Use Azure AI to translate chat or video messages, for example, or to analyze sentiment in chat messages. Build in workflows and automation, too, with Azure Event Grid and Logic Apps.
Cloud communication in action
Cloud communication tools have clear applicability to any business running a customer service center. But there are any number of other possible use cases, including sales, nonprofit work and healthcare delivery.
Some possible functions that can be integrated into your existing website, apps or business tools include:
Customer service: Service reps can text, chat or talk with customers directly through your existing service desk platform. Integrate video call for remote diagnostics.
Self-service: Connect chat bot to customer order tracking or service scheduler.
Healthcare: Transition from chat bot, to live chat, to a doctor video consult.
Marketing: Build out SMS marketing sequences. Generate custom phone numbers for market outreach and lead tracking.
Sales: Automate chat bot tools on your website. Transition hot leads directly to sales rep. Video chat with remote customers to view job site and assess needs.
Nonprofits: Use SMS to mobilize volunteers and donors. Transition clients from chat to live crisis responder via phone or video.
How Wipfli can help
As a long-term, award-winning Microsoft partner, Wipfli helps our clients implement solutions across the Microsoft product suite.
We'll help you build a rich communication experience that connects with your customers across devices and platforms. Contact us to get started, or continue reading on:
How healthcare organizations can protect their data within Microsoft cloud systems
Top 7 features of the Microsoft Dynamics 365 October release
Make virtual events more manageable with Microsoft Dynamics 365 Marketing
Author(s)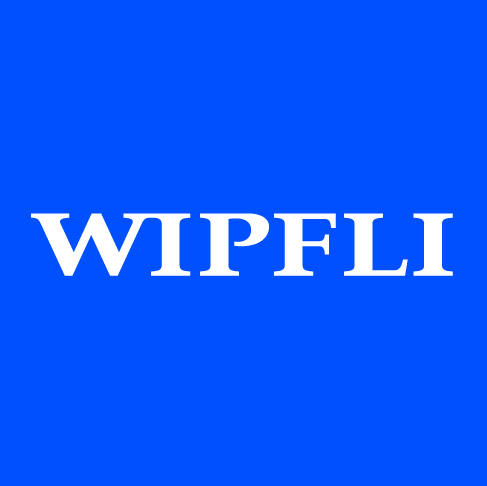 Wipfli Editorial Team