2016 Federal Tax Update: The Calm Before the Storm (WICPA)
Oct 24, 2016

On Thursday, November 3, 2016, Ryan Laughlin and I will have the pleasure of presenting our annual tax update at the WICPA Tax Conference in Milwaukee, Wisconsin. I am thrilled to have Ryan join me as we spin through the most important developments in Federal Taxation for 2016. The format will be the same as last year with the key points summarized in a Powerpoint presentation - which references the page numbers in the more detailed outline (which can be downloaded below).

Slowly but surely, the IRS seems to be digging itself out of the mess it had enjoyed during 2015. While talk of IRS Commissioner Koskinen's impeachment continues, it appears that most legislators would prefer the issue to just go away. So far, 2016 has been pretty calm and most tax practitioners can look forward to an uneventful filing season. The calm will be replaced with considerable uncertainty as a new President (and presumably a dramatically changed Congress) take office in 2017. Regardless of the outcome, practitioners should prepare for significant tax increases beginning in 2017.

This session includes a comprehensive review of the most important judicial, legislative and regulatory developments for 2016 from the practitioner's perspective, with special emphasis on identifying critical issues and key planning opportunities for your closely held business and individual clients. Also included is a special focus on IRS audit activity and hot-button issues and added emphasis on practical tax saving moves ahead of the dramatic changes we predict will occur in 2017.

You can download copies (updated 11.1.16) below:
2016 Slide Presentation
2016 Detailed Outline
2016 Detailed Outline Supplement
2006-2017 Federal Tax Reference Data – Old Format
2015-2017 Federal Tax Reference Data – New Format
Joint Committee Explanation of Path Act

Please note the materials are password protected. The password will be provided at the conference. In addition, I am happy to send attendees the password by email; send me a quick note to rtaylor@wipfli.com

We are planning on seeing you at the Italian Conference Center in Milwaukee on Thursday the 3rd. We are all going to learn bigly. It will be a beautiful thing!
Author(s)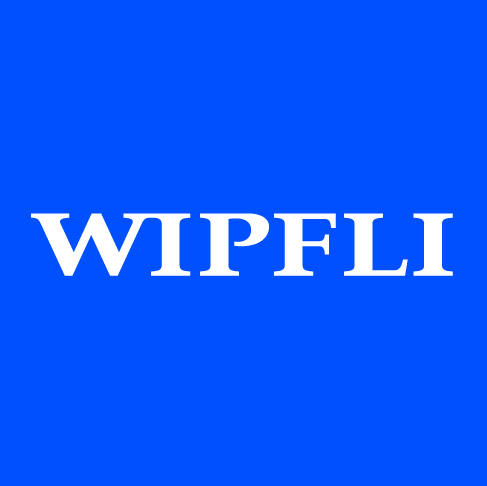 Wipfli Editorial Team