2017 Pennsylvania Tax Amnesty Program
Jan 24, 2017

The Pennsylvania Department of Revenue has authorized a tax amnesty program that will run from April 21, 2017, through June 19, 2017. During this 60-day time frame, many individuals and businesses that have outstanding tax liabilities with the State of Pennsylvania can participate in the amnesty program and obtain relief from certain charges. For a limited time, Pennsylvania will waive half of the interest due and all of the penalties, liens, filing fees, and collection agency fees owed as of December 31, 2015, for eligible taxpayers.

During the open amnesty period, completion of an online amnesty application is required. All delinquent and/or amended tax returns, reports, schedules, supporting documentation, and related payments must be submitted no later than June 19, 2017. In addition, the taxpayer must remain compliant for two years following the conclusion of the amnesty program by filing and remitting state taxes due in a timely manner. If the taxpayer becomes noncompliant, Pennsylvania could reimpose all penalty and interest amounts previously abated during amnesty.

Types of tax eligible for amnesty include but are not limited to personal income tax, sales and use tax (including local tax for Philadelphia and Allegheny County), gross receipts tax, capital stock or foreign franchise tax, corporate net income tax, and inheritance and estate tax. Taxpayers who participated in the 2010 Tax Amnesty Program, as well as taxpayers in bankruptcy and taxpayers with certain criminal tax history, are ineligible to participate. If a taxpayer is eligible for amnesty but chooses not to participate in the program, an additional five-percent penalty will be assessed on the existing liability.

Taxpayers who owe delinquent back taxes to Pennsylvania will most likely receive a written notice from the Department of Revenue in the coming months (given that the DOR has a valid address on file). Immediate action is recommended to avoid unnecessary penalties and fees that would otherwise be waived under the 2017 Tax Amnesty Program.
Author(s)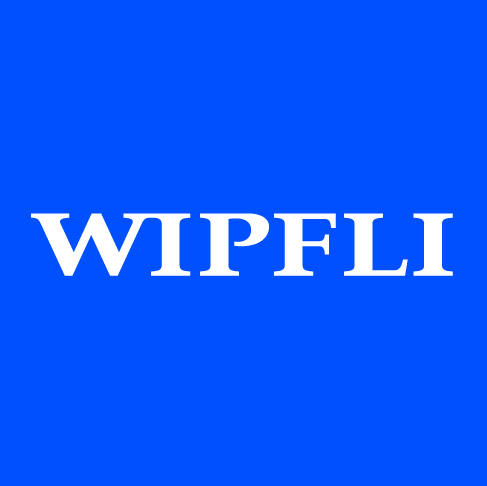 Wipfli Editorial Team