2017 Federal Tax Update: Tax Reform: The Elephant in the Room (WICPA)
Oct 24, 2017

On Thursday, November 2, 2017, Ryan Laughlin and I will have the pleasure of presenting our annual tax update at the WICPA Tax Conference in Milwaukee, Wisconsin. This is Ryan's second appearance at the conference. We're going to have a blast spinning through the most important developments in Federal Taxation for 2017. The format will be the same as last year with the key points summarized in a Powerpoint presentation - which references the page numbers in the more detailed outline (which can be downloaded below).

As of today, it does not appear that Congress is not going to enact any Tax Reform before year end. Little to no progress has been made in crafting the compromises necessary to enact President Trump's ambitious agenda. The Republicans have tried to mask this disarray by releasing various talking papers, including the "Unified Framework for Fixing Our Broken Tax Code". However, the "Framework" raises more questions than it answers and is hardly the remedy to fix what is wrong. While the next few weeks will be interesting, it appears Tax Reform's fate is sealed with the "defections" of Jeff Flake, Bob Corker, and John McCain. Now that it is clear that none of them are going to be up for election again, it seems likely that they are going to work against President Trump's agenda.
While it seems likely the Republican have squandered a once in a generation change to enact real and lasting tax reform, there is always a chance that the unexpected will happen…just as it did last November.
Our session includes a comprehensive review of the most important judicial, legislative and regulatory developments for 2017 from the practitioner's perspective, with special emphasis on identifying critical issues and key planning opportunities for your closely held business and individual clients. Also included is a special focus on IRS audit activity and hot-button issues and added emphasis on practical tax saving moves ahead of the dramatic changes we predict will occur in 2018.

You can download copies (updated 11.1.16) below:
2017 Slide Presentation (Password Protected) (*Works best with ie11 or Chrome internet browsers)
2017 Reference Outline
2006-2018 Federal Tax Reference Data – Old Format
2015-2018 Federal Tax Reference Data – New Format
Joint Committee on Taxation – List of Expiring Federal Tax Provisions 2016-2025

Please note Slides and the Detailed Outline are password protected. The password will be provided at the conference. In addition, I am happy to send attendees the password by email; send me a quick note to rtaylor@wipfli.com

We are planning on seeing you at the Potawatomi Hotel & Casino in Milwaukee on Thursday the 2nd.
Author(s)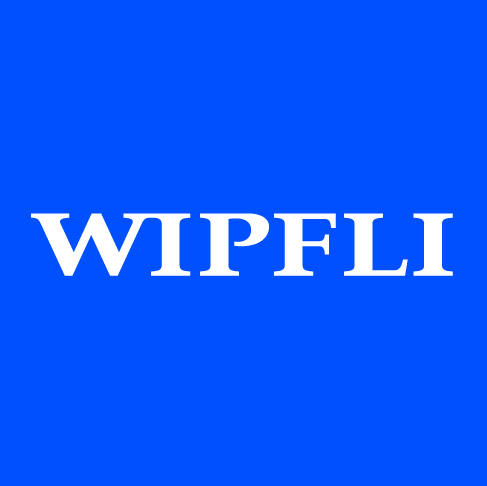 Wipfli Editorial Team