Transforming Team Dynamics: A Johnsonville Case Study
Sep 26, 2018
How can I create a strong company culture that's built to last? How can I empower my teams to work more effectively?

During this webinar, we heard real-world insight from a leading organization that has navigated the culture conversation with the help of the industry-leading tool, Predictive Index®. We sat down with Deron Poisson, Learning & Technologies Coordinator at Johnsonville Sausage, to discuss how the company used Predictive Index to transform their culture and develop more understanding, productive teams. Specifically, we learned how Predictive Index:
Enabled Johnsonville to improve collaboration and results on team projects, through real case studies and examples.
Provides managers with the resources and frameworks they need to better understand working styles and motivate teams to achieve goals.
Enhances the recruiting and hiring processes and allows organizations to create better, effective team dynamics.
Author(s)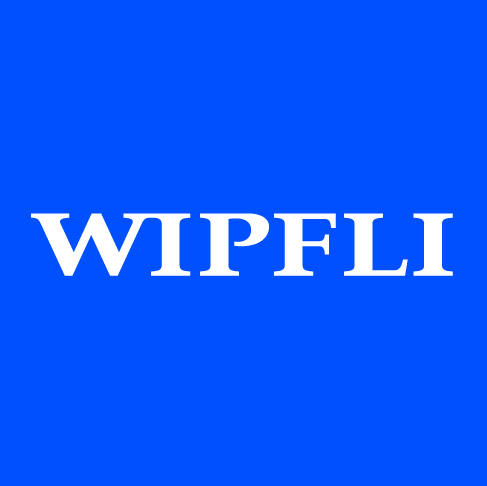 Wipfli Editorial Team