Financial Services Forum recording: Economic and market outlook keynote
Dec 12, 2022
Watch the forum's keynote, featuring Clare Zempel
In our forum's keynote address, economist and investment strategist Clare Zempel shared observations on economic and market conditions with a view to prospects over the next 3-5 years. He also examined economic trends and Federal Reserve policies critical to stock and bond markets, paid careful attention to cyclical risks and opportunities, examined asset allocation implications and gave tips on important indicators that minimize risk and enhance returns.
Watch this session to learn topical and updated information to remain fresh and relevant.
Do you want to watch the other sessions in our Financial Services Forum? We discussed data analytics, cybersecurity, total rewards and more. View the other recorded sessions.
Presenters
Clare Zempel, economist and investment strategist
Clare Zempel makes it his business to communicate and communicate well. He honed his nimble approach to a dynamic analysis of complex economic and financial issues as an economist and investment strategist for major national firms. Prior to founding Zempel Strategic, Zempel served as director of investment policy, chief investment strategist and chief economist for Robert W. Baird & Co. Incorporated and as chief economist for the First Wisconsin Corporation, now U.S. Bank. Clare Zempel has addressed numerous conferences and seminars in the United States and Canada. He has appeared on CNBC and NPR. The New York Times Magazine counts Zempel among leading business and academic economists, and Business Week lists him among the top investment strategists in the country.
Author(s)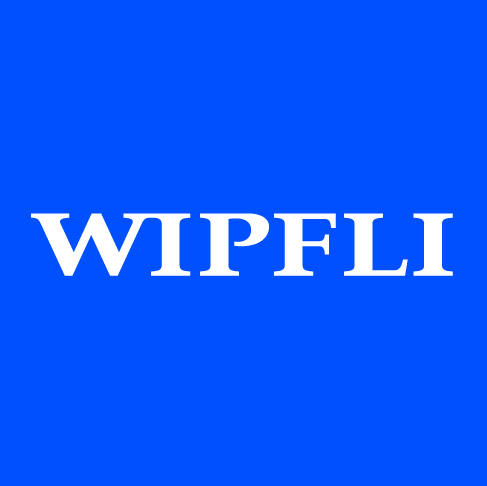 Wipfli Editorial Team