Optimized care delivery in a rural setting
Jun 21, 2022
During this month's Healthcare Connections Jeff Gorke, Director Healthcare discussed the importance optimized care delivery for rural healthcare organizations.
It goes without saying urban and rural communities face different realities when it comes to accessing resources, including funding sources, healthcare infrastructure, appropriate staffing levels and physician compensation. Healthcare leaders are struggling to align their system's financial and quality goals with those of physicians, while balancing the increasing demands and stresses on physicians and their patient care team.
The webinar discussed the following topics:
Provider production: how to measure success?
Impediments to patient volumes: how many patients can a provider see, and still provide a quality experience/care?
Provider compensation: how to incent encounters?
Author(s)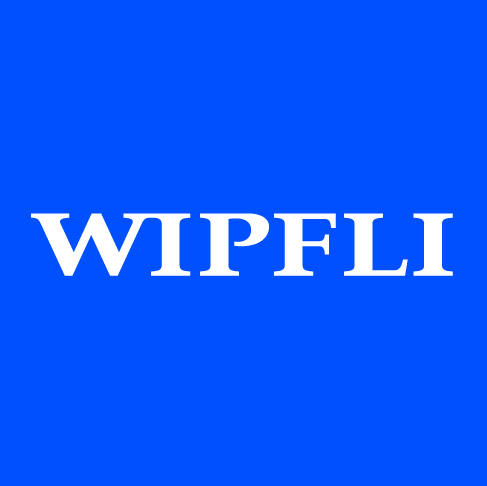 Wipfli Editorial Team