Stop Fighting With Your Software
Apr 18, 2016
This webinar was recorded on April 18, 2016. Click the Download button to watch the recording and to view the presentation slides.
Software should enable your people, not make them frustrated. It should enable your processes, not make them more complicated. Software should help your bottom line, not hinder it.
The next generation of ERP software is here! Today's software is easier to use, easier to maintain, and easier to afford. It offers more value, more flexibility, and more options over your legacy systems. Today's cloud-based solutions allow for access anytime, anywhere, and from any device. But how do you know if it's time to make a change? Where do you start?
During this enlightening, thought-provoking webinar, we address:
How to start discovering your true business software needs.
Understanding your strategic technology path to aligning your needs with your long-term vision.
What a cloud-based ERP system looks like.
How to know if your current system is holding you back instead of moving you forward.
Author(s)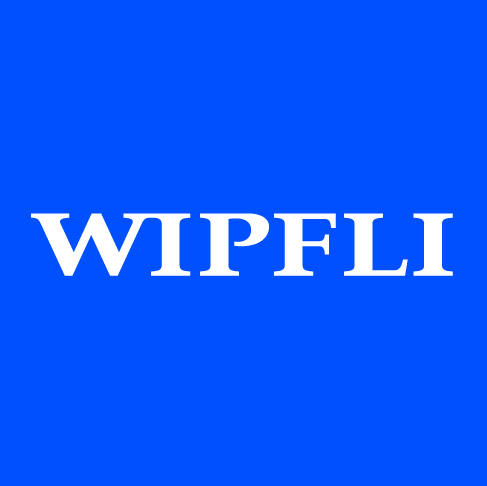 Wipfli Editorial Team