Impact of the FLSA Overtime Rule Changes
Jul 18, 2016
This webinar was recorded on July 18, 2016. Click the Download button to watch the recording and to view the presentation slides.
Changes to the Fair Labor Standards Act overtime regulations will take effect on December 1, 2016. It is estimated that four million workers will now be in jobs that are eligible for time-and-a-half overtime pay. Manufacturing companies need to consider how these rules will impact employee wages and overtime pay now to be ready for the rule changes' implementation date.
This webinar addressed:
Overview of exemption requirements
Compensation requirements for exempt salaried employees
Overtime pay requirements for newly non-exempt employees
Impact of indexing minimum salary threshold every three years
How bonus/commission pay can impact salary level requirements
The critical communications you must have with your employees now
This webinar was designed for business owners and management, plant managers and supervisors, and human resource managers or professionals.
Author(s)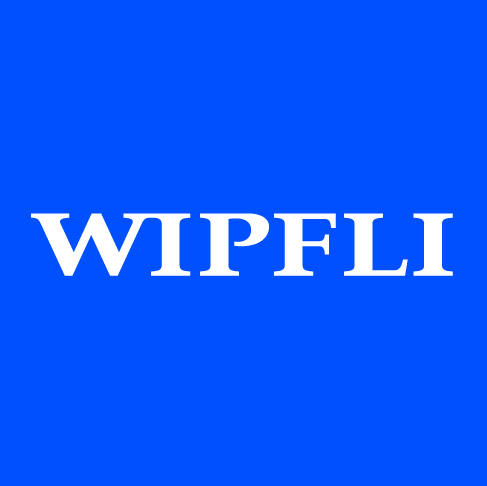 Wipfli Editorial Team