Digital Transformation and Manufacturing: Is Your Organization Ready?
Jun 08, 2017
This webinar was recorded on June 8, 2017. Click the Download buttons to watch the recording and to view the presentation slides.
Is your organization ready for digital transformation?
Manufacturers are experiencing technology disruption that touches nearly every aspect of their organization. This disruption forces change, which can either paralyze manufacturers or encourage them to discover their own digital transformation by:
Engaging customers
Transforming their products
Empowering employees
Optimizing operations
At Wipfli, we value the role manufacturing has played in driving digital transformation through technology. We invite you to view this webinar designed to help you continue to do just that. Manufacturing technology expert, Suzanne Koss, along with Microsoft's Terry Roe, share how organizations are transforming with the help of Microsoft Dynamics 365. You will gain valuable insights into:
The road to manufacturing digital transformation
The next generation of intelligent, connected business applications
Infrastructure options, including cloud and on-premise
Licensing overview
Process of transitioning to Dynamics 365 from other Microsoft products
This webinar is intended for technology leaders, business owners, COOs, CEOs, and all operational professionals interested in digital transformation.
Author(s)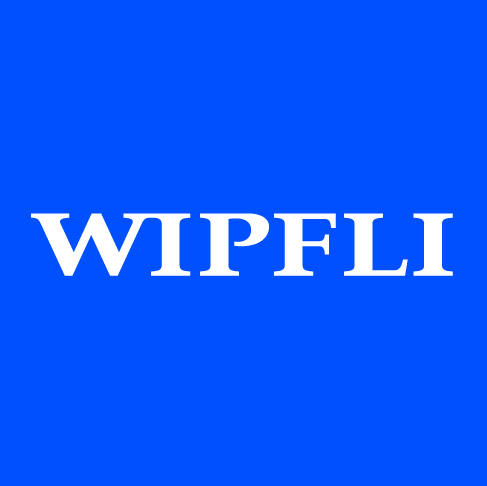 Wipfli Editorial Team