IT Leadership Roundtable recording, November 2023
Nov 09, 2023
Our IT Leadership Roundtables provide an opportunity to learn the latest trends and hot topics in the IT industry. Our quarterly webinars consist of a primary hot topic presentation, a solution highlight and a Q&A discussion. Each meeting lasts approximately 90 minutes and is facilitated by our IT specialists.
In this webinar, we covered:
How to validate cybersecurity effectiveness
Cybersecurity service offerings
Q&A discussion
This webinar was designed for: senior management, compliance officers, IT management, information security officers, IT auditors and operations managers.
Presenters
Author(s)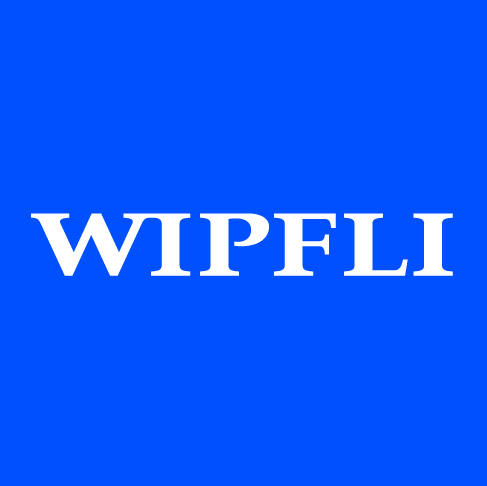 Wipfli Editorial Team