Improve Profitability and Create a Dynamic Culture in Your Dealership
Apr 17, 2019
Employees are every dealership's best assets. In today's competitive environment, it's increasingly difficult to find and retain qualified employees. Many dealerships have found that when hiring to fill a specific role, often candidates with impressive resumes with all the right skills, experience and qualifications still aren't a good fit. Sometimes employees' work styles just don't quite gel, leading to unnecessary stress, underperforming teams and limited productivity.
Today it's more important than ever to ensure that your dealership builds a strong and dynamic culture. Making the commitment to invest in your employees and build a culture of collaboration results in high-performing teams who deliver solid and consistent results.
The Solution Is Easier Than You Think
What if there were an easy-to-use solution to help you accomplish this? Well, there is! Predictive Index®(PI) is a comprehensive program that provides tools, training and consulting support to improve the effectiveness of your employees. PI measures the work-related behaviors and motivating needs of the people in your organization. This provides your management team the power and knowledge to better motivate, lead and utilize your people to the best of their ability. When the motivations of your people are in sync with the job to be done, they'll have better job satisfaction, be more effective and your bottom line will improve.
See for yourself how Auto Nation harnessed the power of productivity by getting the right people in the right roles.
Discover the Benefits of Predictive Index
It's not just Auto Nation that has benefitted from PI. Dealerships are uniquely suited to utilize the program to gain a variety of benefits. PI can help your dealership:
Select and hire the right people.
Ensure that the right mix of skill sets and work personalities are in each role.
Build better working relationships with open lines of communication.
Put together teams that are focused and motivated.
Deal with conflict more productively.
Coach and mentor to positively affect performance.
Take a deeper dive into the benefits of PI with our recorded webinar: Maximizing Team Effectiveness With PI. To learn more about the power of PI and what it can do for your dealership, contact Shelly Fine at shelly.fine@wipfli.com or 952.548.3351, or speak with your Wipfli relationship executive.
Author(s)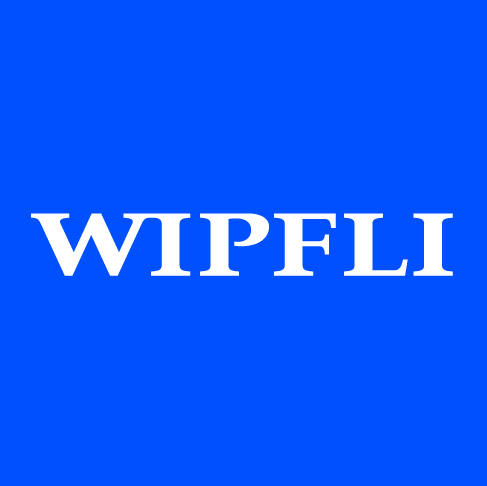 Wipfli Editorial Team