What New Marijuana Laws Mean for Financial Institutions
Jun 23, 2019
Illinois recently became the 11thstate to legalize recreational marijuana for adult use.
Consumers age 21 and older can buy from licensed medical marijuana dispensaries, which will be the only legal sellers of marijuana for recreational use beginning in January 2020.
Illinois joins a handful of Midwestern states including Michigan, Minnesota and Missouri who have legalized medical marijuana, recreational marijuana, or both.
The U.S. cannabis market continues to grow rapidly. It was worth about $8.3 billion in 2017 and will reach nearly $25 billion by 2025, according to 2018 estimates by the cannabis industry data and analytics firm New Frontier Data.
While the path forward for marijuana legalization is fairly clear, the path for banking marijuana businesses is not.
However, Congress may provide some clarity with proposed federal legislation that would shield financial institutions from being punished for serving cannabis businesses.
The House Financial Services Committee in March approved a bill known as the Secure and Fair Enforcement (SAFE) Banking Act by bipartisan vote. Action is pending on the House floor. Under the approved bill, federal banking regulators would not be able to punish financial institutions, marijuana growers, manufacturers, vendors or retail locations for doing business with marijuana businesses that are operating legally under state, local or tribal laws.
The Senate Banking Committee has not yet taken action on the Senate version of the legislation, but it has considerable support with 30 Senate co-sponsors and numerous advocacy groups including the National Association of Attorneys General and all 50 state banking associations.
The primary risk for all financial institutions has been the bifurcated state and federal approach: States are moving to legalize some forms of marijuana while it remains a Schedule I substance and illegal under federal law. Federal prosecutors have not made marijuana cases a priority (quite the opposite), but that could change at any time. And, in one Wisconsin town, state law enforcement is cracking down on CBD sales by unlicensed sellers. The product itself may be perfectly legal if the CBD oil is sourced from (low-THC) hemp and not (higher-THC and illegal) marijuana.
Financial institutions considering the addition of new consumer relationships with marijuana businesses and other related areas (CBD oil, hemp) should actively monitor the legal and law enforcement approach in their states.
They should weigh the costs of the consumer relationship, including the additional resources required for monitoring high-risk consumers.
For institutions interested in more information, they can explore the existing licensing process in states like Colorado or Washington. The state regulatory framework is a critical consideration for an institution's risk management process. Marijuana businesses looking to expand into new markets are looking primarily for two things: a strong regulatory oversight structure and population centers for new potential customers.
Wipfli LLP can assist your financial institution in implementing a risk-based monitoring program for MRBs and other high-risk entities.
References:
Illinois Policy Institute
https://www.illinoispolicy.org/what-you-need-to-know-about-marijuana-legalization-in-illinois/
Congressional Funding Bill Protects Cannabis Banking And Lets DC Legalize Marijuana Sales
https://www.forbes.com/sites/tomangell/2019/06/02/congressional-funding-bill-protects-cannabis-banking-and-lets-dc-legalize-marijuana-sales/#768d46ed1213
Fort Atkinson Police Department asks local retailers to stop selling CBD oil
https://www.channel3000.com/news/fort-atkinson-police-department-asks-local-retailers-to-stop-selling-cbd-oil/1083633960
Author(s)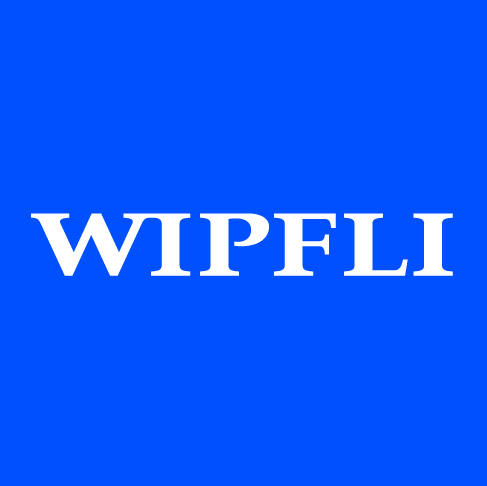 Wipfli Editorial Team