How financial institutions should make websites accessible
Aug 17, 2020
This year marks the 30th anniversary of the American Disabilities Act (ADA), an act that gave way to banks recognizing their customers' needs and individual disabilities and finding ways to accommodate them.
Not only did this act affect banks' in-store accommodations, but also required banks to consider how their online tools and communication channels could be usable by everyone, regardless of disability.
With the COVID-19 pandemic causing more people to access bank accounts and information online, now is more important than ever to ensure your bank is in compliance with the ADA.
Website accessibility is important for all organizations, but financial institutions face unique challenges due to compliance requirements. In fact, more than 1,000 business of all kinds have been sued in the United States specifically over website accessibility. And, this list includes dozens of brand name financial institutions, including Bank of America, Capital One, H&R Block, and HSBC, to name a few.
More than 700 businesses of all types across the U.S. have been sued in federal court over website accessibility.
So far, the Consumer Financial Protection Bureau (CFPB) has not indicated an intention to investigate ADA website compliance, financial institutions can avoid potential fines or future lawsuits with proper planning and preparation.
First, bankers should familiarize themselves with Title III of the ADA, which mandates that all "places of public accommodation," or public businesses in this case, are legally required to remove any barriers that would hinder a disabled person's access to that business's goods or services. Historically for most businesses, these barriers have been largely physical (i.e., access ramps, bathrooms that accommodate wheelchairs, handrails, etc.).
In today's digital age, however, bankers must consider their online presence as a venue their customers visit — often more frequently than they visit a physical location. Customers with vision or hearing disabilities often use assistive technology to enable their use of a computer.
Technologies such as screen readers, text enlargement software and programs that facilitate computer functions through the user's voice provide a method to engage online and access services. With more and more of these technologies developed each year, a poorly designed website can create unnecessary barriers for people with disabilities, just as a poorly designed building does.
Steps toward an ADA-compliant website
An ADA-compliant website is all about making sure everyone has equal access to all of the site's features and services. Some recommended steps to consider include:
Pairing images on a website with alternative text (to be read by a screen reader) that clearly describes what the image or element is intended to do or convey.
Ensuring text or language used in videos is accessible and compatible with assistive technologies.
Providing alternative text-based documents in HTML or Rich Text Format, in addition to PDF format, which are compatible with assistive technologies.
Designing the institution's website so it can be viewed with the color and font sizes programmed into the users' web browsers and operating systems.
The WCAG 2.1 standard provides businesses and developers with a straightforward set of processes and guidelines to ensure simple and ready access for disabled individuals. And even though the standard is only a set of guidelines or best practices, U.S. courts have used it as a frame of reference for whether or not a website is ADA-compliant.
While it's true that there has been no definitive ruling yet on whether or not a business's website is a "place of public accommodation" and thus pursuant to the ADA, this lawsuit and previous lawsuits indicate it's likely they will be. By taking steps to maintain compliance with the ADA now, businesses can not only position themselves for long-term success but also demonstrate their commitment to all of their customers.
Following ADA guidelines not only ensures that your bank is inclusive, but also ensures that your customers' individual needs are taken into consideration.
If you have questions surrounding website accessibility, our Wipfli Digital team can help.
Author(s)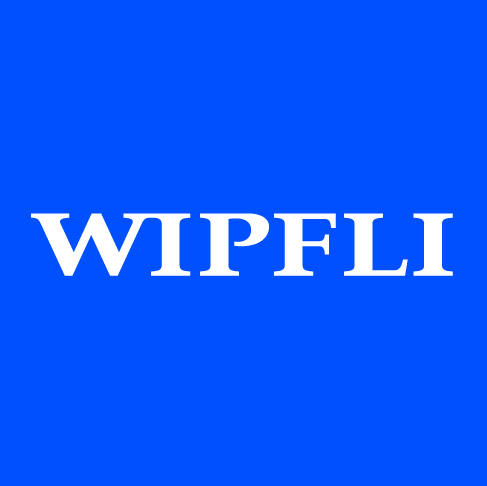 Wipfli Editorial Team