Health Care Trends and Issues for 2013
Jan 09, 2013
In 2013 and for the next several years to come, the overarching trend and strategy for health care delivery systems around the country will be clinical integration across the care continuum as efforts to achieve the Triple Aim of cost and quality of care, exceptional patient experience, and population health management accelerate. And while the pace of clinical integration will vary from market to market, particularly between rural and urban areas, common challenges will be faced and tactics will be pursued.
Regional health systems will continue to lock up downstream partners, such as smaller community and rural hospitals, to gain market share and to deliver care coordination across the care continuum. To preserve capital and leverage size and scale, alternative affiliation mechanisms will be used, including information technology (EHR/HIE), management contracts, debt guaranty with board representation, and primary/specialty care joint ventures to name a few.
Market and legislated imperatives will continue to move the industry from primarily diagnosis and treatment to prevention and wellness of a designated population. Accordingly, any population health management strategy will need to include the post-acute phase of the care continuum. This component of the care continuum will likely be managed both geographically (i.e., urban vs. rural care settings) and via health status (i.e., degree of wellness) and incorporate all current provider components (e.g., long-term care, SNF/swing beds, ambulatory diagnostic testing, public health departments, etc.).
Advancing population health efforts will be particularly important as 32 million people will potentially be added to the insured rolls. New clinical care models and settings will be pursued, including wellness centers, telemedicine, e-visits, virtual care and self-monitoring, care navigators, and home health.
Shoring up adequate primary care will be essential and will be a challenge given continuing physician supply shortages. Compensation methods will shift to encourage leveraging resources, delivering value and patient satisfaction, practicing at the top of one's license.
Creating innovative payer relationships with greater emphasis and incentives on value and quality will continue to be important. Data and risk, including both insurance and utilization risk, will be increasingly shared as payers and providers join forces to jointly manage the entire premium dollar.
Encouraging and promoting physicians to assume greater roles in service line leadership and management of clinical performance improvement initiatives will be essential. Investment in leadership development and physician engagement will be required. Developing and widely distributing useful data analytics within care delivery systems to foster evidence-based care, measure true cost of care, and reduce variation in outcomes and cost will be a key tactic. As a result, a new wave of key indicators and metrics will be established to better measure and report performance (both internally and externally).
Long-term care will continue to be a challenge to the health care delivery system. Some rural and community hospitals are choosing to fully divest themselves of long-term care operations while others are actively pursuing opportunities available from the aging population. These opportunities include "pockets" of profitability such as Medicare skilled nursing services, senior health and wellness services, palliative care, assisted living, and home care. In addition, as long-term care reimbursement continues to decline, community and rural hospitals may be called on to ensure long-term care remains locally available. Community and rural hospitals will need to develop a "position statement" related to long term care to proactively address challenges related to meeting the long-term care needs of the rapidly aging population.
As the economy continues to slowly emerge from its recessionary levels, more people will purchase high deductible health plans, creating greater strains on cash flow and furthering health care as a consumer-driven market. Therefore, cost management will be a priority as costs will continue to outpace revenue. Hospitals will strive to make margins based on Medicare reimbursement rates.
As was referenced in our 2012 trends article, the need to bend the cost curve has finally become an inescapable reality for many key stakeholders, including payers, providers, and employers. Even in the absence of legislated entitlement reform, significant efforts are underway in the private sector to ensure traction toward "crossing the chasm" from volume to value and quantity to quality. With payers and employers pushing for increased accountability for the quality and efficiency of the care delivered, the goal of every health care provider will and should be to create a measure of indispensability in their respective market.
We hope you find this discourse helpful as you face the many challenges and opportunities that will undoubtedly arise in 2013 and beyond. On behalf of all of us at Wipfli LLP, we wish you a satisfying, healthy, and prosperous New Year. We look forward to assisting you to help ensure that is indeed the case!
Acknowledgements
The author would like to gratefully acknowledge the contributions to this article of Perry Hanson and Kim Heller, both Partners with Wipfli's Health Care Practice in Minneapolis.
Author(s)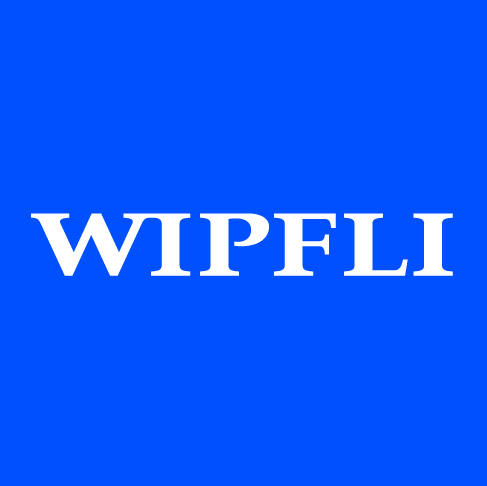 Wipfli Editorial Team