From storyteller to fortuneteller: How technology is reshaping the lives of CFOs
May 26, 2020
Traditionally, CFOs have served as historians, responsible for crafting after-the-fact snapshots of key performance metrics. When leaders needed to know "What happened?" or "How'd we do?", CFOs collected the data and issued reports.
But that's changing. Digital tools can automate many backward-looking metrics so, instead, executive teams are asking CFOs what they should do next. Leaders are asking CFOs to use historical information to help set a promising, long-term strategic direction.
Many CFOs are well-positioned to play this more-strategic, problem-solving role. The CFO position has always been data-rich, and many CFOs are analytical by nature. But CFOs still need support to be successful.
That support can come from technology, too. There are many non-accounting based tools that can help CFOs thrive in their new and expanded roles. For example:
Virtual meeting software can help CFOs lead more productive meetings and build trust among geographically dispersed teams. CFOs' input is heavily rooted in data, so having current and complete information at-hand is critical to productivity. Using virtual meeting tools, CFOs can stay in the spaces where they have access to the most data and still build face-to-face relationships with stakeholders.
User groups and online forums can connect CFOs to subject matter experts in areas they are called to support, but don't necessarily work in every day like insurance, treasury, or HR. Leveraging online groups, CFOs can expand their knowledge and tap into critical expertise to support the organization.
Cloud-based software applications may benefit modern CFOs the most. Compared to traditional on-premise models, cloud-based software can help CFOs:
Communicate effectively with board members and decision-makers. Cloud-based software can help CFOs communicate up-to-the-minute information to a broad audience in very individualized ways – and with very little effort. How? Most cloud-based software includes options for user-based account settings, which enable or restrict content based on audience. CFOs can tailor access for diverse sets of users and allow them to view or drill into supporting information as needed. CFOs can also create dashboards and KPI charts and steer people toward the information they need. Once there, users can view the information as graphs, charts, or trends based on their personal learning style.
Work more efficiently. CFOs (or empowered users) can enter data once, then push it to different dashboards and appearances. That means the CFO doesn't have to re-enter or redo work to accommodate multiple audiences or reporting needs (or risk introducing errors along the way). They can set the system up once and then roll with it.
Empower the right people. Role-based permissions can help the CFO put more power (and accountability) into the hands of staff who have more knowledge or experience with a situation. For example, expense reports, accounts payable, or donor databases can be made accessible to staff for limited data entry. Then, users can add supporting details directly, accurately, and without delay. Likewise, CFOs can leverage cloud-based software to enable self-service for functions that are financially related, but not part of the strategic planning process, like payroll and HR. Typically, apps can be linked; then, users can communicate information to accounting without accessing financial applications directly.
Regardless of technology, CFOs have to meet staff where they are. In nonprofit organizations, decision-makers and leaders are very program-oriented. Executive teams understand the mission and how to build quality programs – but may be less comfortable with financial drivers.
Modern CFOs have to connect the numbers to the mission in a meaningful way. Trust is vital to the success of a CFO, and technology can improve communication, transparency, and accuracy in ways that strengthen confidence across the organization.
Technology can aid the storytelling – and the future-telling – capabilities of the CFO. With technology, CFOs can ensure the right information is accessible to the right people so they can make predictions and decisions about the mission and programs.
Want to learn more?
Interested in learning how to be a more strategic CFO that can help your organization amplify its impact? Sign up to attend our National Conference, which includes onsite training in Las Vegas and more than 40 virtual sessions. In one of those virtual sessions, Wipfli partner Diana Surber will teach CFOs how to be a more strategic member of the executive team. Get conference info.
Author(s)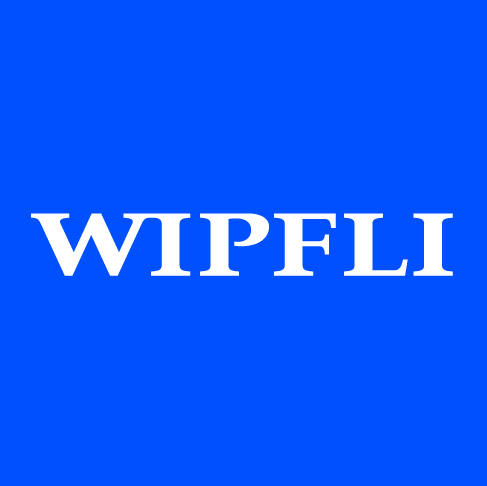 Wipfli Editorial Team