What are RTOs and RPOs in business continuity planning
Nov 18, 2020
By Fazal Nabi
Disasters are the biggest threat to businesses, but it's almost impossible to predict when disaster will strike.
That's why business owners should have a business continuity plan in place now.
There's a fair chance that you would like to see your business survive any future disaster, and potentially any issues that follow. To predict a business's next disaster is all but impossible but simple to prepare for, particularly if you have an effective Business Continuity Plan.
Business continuity plans define the impact of possible threats, which could include cybersecurity attacks, pandemics and natural disasters.
Business continuity plans are an important part of your risk assessment and should involve:
Determine to what extent the risks will affect operations
Mitigate risks by implementation of safety procedures
Perform random testing to ensure they work
Check and review the process ensuring they are not outdated
Within your plan, there are two key metrics to be aware of: recovery time objectives (RTOs) and recovery point objectives (RPOs).
What is an RTO?
Recovery time objectives is the anticipated length of time and a service level required for a business to resume normal operations after a disaster.
What is an RPO?
Recovery point objectives is measuring of the maximum amount of acceptable data loss after a disaster. It also measures of how much time there can be since last back up before a business is several damaged.
Difference between RPOs and RTOs
One key distinction between the two is that RTO focuses more on software and application availability. The estimation requires data recovery, but primarily defines time lengths for downtime of the program.
Business needs of a company are also addressed by RTO. This is a gauge to determine how long a business can hold in a case where the Information technology systems and its services have been disrupted.
RPO centers around mostly the data itself, with a focus on the amount of data that can be lost following a disaster before the business cannot effectively function. It determines how often a business should back up the data but does not necessarily reflect the rest of IT needs and infrastructure.
While they may be different, both should be considered when developing and maintaining an effective business continuity plan.
Furthermore, while RPOs and RTOs work together to by provide maximum allowable downtime, they help provide the information needed to shape backup and recovery strategies, rather than describe the actual process for backup and recovery.
How Wipfli can help
Wipfli brings together the people, tools and methodology needed to efficiently navigate through the business continuity planning process. Our experienced and certified business continuity professionals can help protect your data and organizational assets. See our web page or download our services sheet to learn more.
You can also check out these additional educational resources:
Author(s)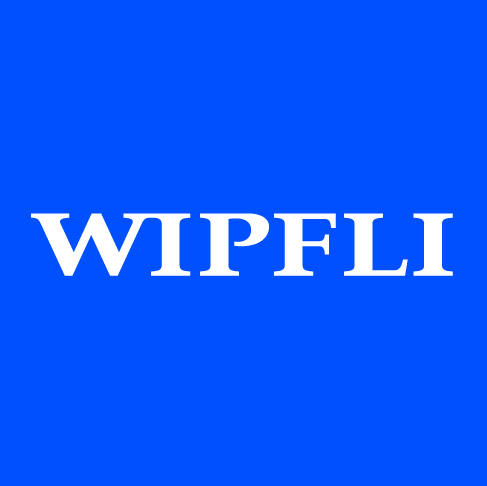 Wipfli Editorial Team