4 features of a modern accounting system
May 18, 2020
Selecting an accounting system for your organization is a big decision. The selection is increasingly important when your organization is growing in size or complexity. Manual processes will drain your productivity, and you may struggle to analyze the growing amount of financial and operational data. Therefore, you need to modernize your system.
Here are four essential features of accounting software to look for when selecting a modern accounting system:
1. Automated, flexible financial processes
A modern general ledger is more than a standard chart of accounts — it lets you manage, analyze and present your financial information the way you want, without adding complexity to your chart of accounts or using external reporting tools. Your modern accounting system should adapt to your optimal business structure and workflows rather than limit your business flexibility, force you to reimplement software or force you to rewrite custom code.
2. Business insight
A modern accounting system provides in-depth, real-time insight into the business, allowing you to capitalize on new business opportunities or quickly recognize the need for corrective action. You will benefit from having a thorough picture of the financial performance of your organization, from high-level summaries down to the underlying transactions.
3. Cloud architecture
A modern accounting system is cloud-based so you can lower IT costs, reduce technology risks and improve productivity. Using the cloud also gives you flexibility to choose best-in-class solutions that focus on ease of integration with other leading software solutions to meet your needs in each business area (unlike suites, that primarily focus on ensuring that applications within the suite are integrated).
4. The right company
Be sure to work with an organization that is committed to providing you with a world-class accounting system, not just a suite of software and services that you may not need.
Keep in mind that, at minimum, a modern accounting system should automate and streamline core financial management functions such as:
Accounts receivable (order to cash)
Accounts payable (procure to payment)
Financial close
Fund accounting
Project accounting
Revenue recognition and management
When selecting a modern accounting system, make sure to look for these attributes to ensure a modernized system. A system with these attributes can better help you handle a growing organization. For more information, including checklists for each attribute, view the entire whitepaper, or visit the additional resources listed below.
Modern accounting system for your organization
The cloud allows accounting software to be deployed, managed and upgraded easier than ever before. Plus, cloud-based solutions are faster and more efficient, delivering real-time data that helps your business leaders make proactive, strategic decisions.
Sage Intacct is one of the top modern, cloud-based accounting software solutions on the market. Click here to learn more about Sage Intacct. Or continue reading on:
Three red flags your accounting system is failing to support your business
3 ways to tell your accounting software is truly in the cloud
Project accounting for professional services part 1: Signs your current solution doesn't make the cut
Author(s)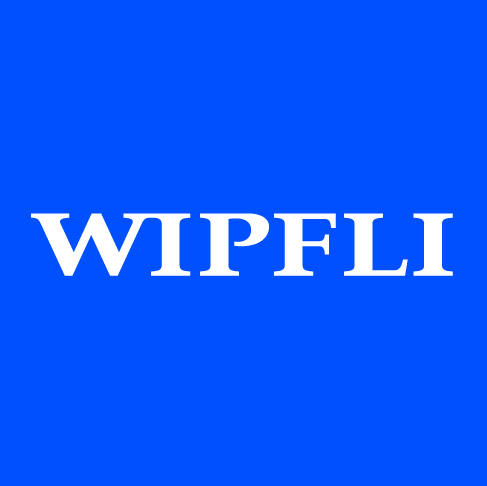 Wipfli Editorial Team