5 tips for being a more effective mobile worker
Jul 08, 2019
By Brian Muehl
If you're a remote worker, making sure you are productive at home is critical. With so many distractions that come with working from home that its effectiveness is sometimes only as strong as your discipline.
But there are tips you can follow to build the right foundation for yourself and help ensure you're even more productive and effective at home than you are in the office (which comes with a whole other host of distractions).
Here are our five top tips for becoming a more effective mobile worker:
1. Establish a workspace
Creating boundaries is step one to limiting distractions, especially if you're not the only person at home during the day. When you dedicate a room or specific space in your home as your workspace, you can do two things:
Help create a mindset for yourself so that when you enter this room/space, you're prepared to work
Establish a firm boundary with others in your home so that when you're in this room/space, they know you're working and shouldn't be disturbed
2. Set and maintain a schedule
Sticking to a routine day after day helps keep you on track and not be tempted by the myriad of at-home distractions like the television. If you can begin and end your day as if you're in the office, you can better mentally start and stop your workday, which helps you be more productive.
3. Communicate with coworkers
Just because you work from home doesn't mean you need to stay out of touch. Technology today can perfectly keep up with the demands of the mobile worker. Video chat and instant messaging tools are especially effective for questions, concerns, updates and other non-email-essential communications that help you stay connected and productive.
4. Take breaks and stay active
While setting aside space and maintaining a schedule are great for getting you into the working mindset, it's important to take breaks, stand up and stretch, and grab a snack or a drink of water. Staying hydrated and getting the blood flowing helps stave off fatigue, while taking breaks helps you rest mentally so that you can come back to work on projects more refreshed and even with a different perspective.
5. Reduce distractions
Yes, we've already been talking a lot about minimizing at-home distractions, but none of us really think about just how many distractions there are. At the office, you have colleagues stopping by to chat, talking on the phone and running by with questions — but at home, anything can be a distraction.
The doorbell rings, the dog needs to go for a walk, the dentist calls, the laundry needs to be done, you've run out of milk and need to run to the store, those weeds outside your window could really stand to be pulled. … We don't even need to cover turning on the TV during lunch and how difficult it is to turn it back off and start working again.
Reducing distractions is critical. The above tips offer some ways to limit those distractions, but anything else you can do to remove temptations and boost your discipline is worthwhile to ensure your effectiveness. Even structuring your day differently can help. For example, dedicating periods of time to working on big projects in the morning when you're freshest can help save time and mental energy, leaving your afternoon open to work on smaller projects or incoming emails and requests that don't require as much time and thought.
Author(s)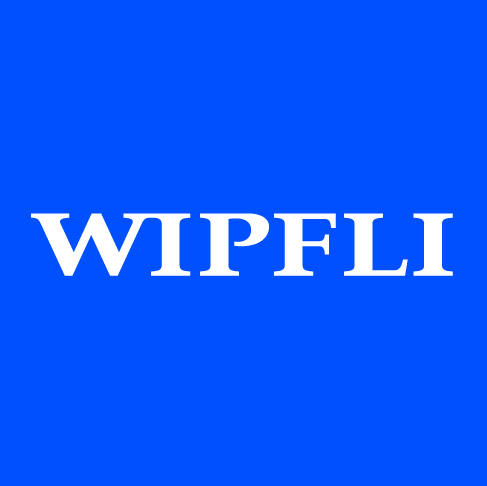 Wipfli Editorial Team