The most valuable Snowflake benefits
Aug 13, 2022
The power of Snowflake is that it can convert multiple sources and types of data and analytics into accessible, actionable insights.
Here is what our team says are the four most valuable Snowflake benefits:
1. Ease of set-up
Time is money, and setting up an on-premise data-warehouse server can take weeks or even months. With Snowflake, it is only a matter of minutes before you and your team can harness the power of the cloud and begin ingesting data from internal and external sources.
2. Transparency of cost
Probably the most unique and useful feature of Snowflake is how transparent they make the process of managing and controlling the cost of operating the cloud data warehouse which can be exemplified through three different parts of the Snowflake UI.
Cost allocation by warehouse
Cost usage history
Cost of the account
Warehouses are established to assign compute processing to various functions; those assignments could be made relative to whether they are more or less memory intensive or if they are associated with certain areas of the business. For example, finance can have a warehouse assigned to just their reporting needs for instance).
By viewing an individual warehouse, an account administrator can see the history of usage for that warehouse for a selected period.
By viewing history, an account administrator can see a history of all processing in the Snowflake environment for all warehouses.
By viewing account, an account administrator can see how many credits are being consumed by day and by how credit usage is allocated among warehouses.
Credit usage can easily be translated into costs and, with this degree of transparency, it becomes very simple to decide how best to allocate processes among warehouses to properly control or allocate the costs of running the Snowflake warehouse.
3. Simple administration
One of the comments we frequently hear about Snowflake is that it allows data warehouse architects to spend most of their time developing data products for their end-users and minimal time focused on administering the system.
Snowflake is built for the cloud, and that means it is both designed to address all the traditional data management functions while minimizing the time necessary for administering the system.
4. Performance
One of the advantages of Snowflake over other cloud data-warehousing solutions is that it easily ingests data from structured files such as comma-delimited files, as well as, semi-structured data from files such as JSON and Avro. That means you can take advantage of data structured in any useful file format that is available. The process is virtually identical for all of the file types and the two steps are simple:
Set-up a staging area
Set-up a pipe
How Wipfli can help
Our team can help decode your data so you can drive growth in your organization. Learn more on our data and analytics services web page or our Snowflake page.
Author(s)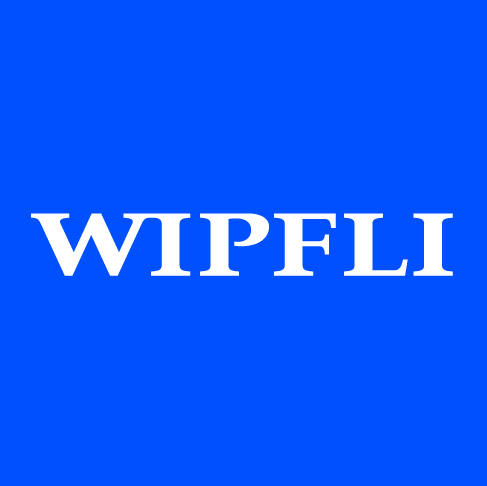 Wipfli Editorial Team