How a cloud-based phone system can benefit your business
Oct 24, 2019
By Jesse Burns
How many different ways can your clients and colleagues use technology to connect with you?
You most likely have a general business number, direct dial number, mobile number, instant messaging, video calling, and meeting/conferencing systems, just to name a few.
Are all of these real-time tools in separate systems that you have to access individually? What if most of these tools could be bundled together into a unified experience that would be easier to use, could require less software and could move with you on the go?
That's where Microsoft Teams and cloud voice go to work. Teams provides a digital shared workspace that allows people to collaborate using desktop, mobile and web clients and allows for easy access to various forms of real-time communications.
Tying it all together with a cloud based phone system
Microsoft's cloud voice allows many features from a traditional phone system to be brought into Teams and integrates them with Microsoft's Office 365 tool set.
From a central application, you can place a phone call, listen to voicemail, send an instant message, share your screen, make video calls, perform file collaboration and more.
Call 10-digit phone numbers:
Check voicemail messages:
Message someone:
Share content from a screen:
Start a video call:
The Microsoft Teams phone system
Here's a great example of Microsoft Teams and cloud voice in action:
Your client contact Samantha was going to call you back in a few minutes, but you need to run to an important appointment. There isn't time to provide your mobile number or forward your phone because you're already on the verge of being late.
With the Teams app on your smartphone, your 10-digit direct number can now ring directly to your mobile phone. The call comes in while you're on the way to your car, and you answer without an issue.
Samantha only knows that she called your business number, you were available and you answered! She shared some important details about her company's upcoming business process changes, and you were able to seamlessly discuss the details.
You go to your appointment and on the way out realize you have a great idea on how to solve one of Samantha's issues she brought up!
You grab your phone, open Teams and dial Samantha's number. She sees your direct business number (and not your cell phone number) and knows to pick up. With Teams, you don't have to worry about creating confusion around which number to call and when.
On your way back to the office, you stop by a different client's new location so you can check in on the progress of the project build. You see a few details that need to be adjusted, so you do a Teams video call with a manager. You share the details from your phone's camera directly to your manager's Teams app and are able to work to make the necessary changes to ensure the project is completed correctly.
After a full day, you check to make sure your quiet hours are enabled on the Teams app so that after-hours business calls go to your work voicemail and don't ring on your mobile device — giving you the much-needed rest you deserve!
Getting started with Microsoft Teams
Are your organization's smartphones and business phone system meeting your mobile workforce needs? Microsoft Teams and cloud voice can bring unity to separate systems and allow valuable mobile access without creating confusion for those trying to reach you.
It's worth mentioning that this is just one part of the Teams experience and that employees will also gain the ability to have group conversations, author documents together, host meetings, connect with other applications and more.
Want to learn more about Microsoft Teams capabilities and how it can benefit your business? Contact one of the technology consultants at Wipfli.
Author(s)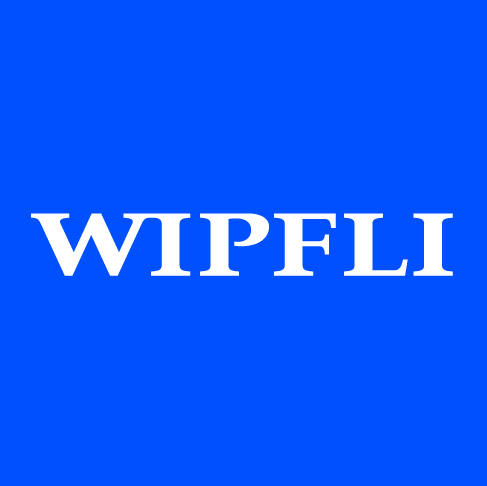 Wipfli Editorial Team