Redefining your business model can help you weather unexpected change
Feb 12, 2021
Change is inevitable. Yet, many technology companies fail to prepare for the unexpected — whether it be scaling challenges due to rapid growth or a sweeping global pandemic.
But that's exactly what separates successful startups from a struggling one: learning to expect, and more importantly manage, the unexpected.
The good news is that by implementing best industry practices, you can help your organization solve its most pressing challenges and thrive well into the future, no matter what unexpected hurdles come its way.
Where to start? One solution it to develop a "scaleup mindset" that can help your business navigate change by focusing on three important factors: culture, business model and execution. In a previous post, we looked at how building a culture of understanding is instrumental in navigating people-centered change and creating an environment where all stakeholders thrive and, in turn, become an advocate for your business.
Now, let's dive into how your business model can help you with change management from the outset.
Creating a business model canvas
Business models are designed to create value from an innovation or idea — they're essentially a blueprint for how you'll profitably do business, guiding you toward decisions that benefit both your organization and your customers.
A business model strategy popular with entrepreneurs is Alex Osterwalder's "business model canvas" and its related variations (i.e., the value proposition canvas and the social business model canvas, to name a few). Why? It's concise, easy to understand and covers all the important facets essential to building a successful business from ground up or reviewing an existing venture or division. Here's a snapshot of a business model canvas template.
The canvas specifically calls out nine different areas of focus, including various stakeholders and key business components. The process of building the canvas with your team invites them to focus on the key ingredients of your organization and how they interact with each other.
Bringing culture into your business model
For all of its benefits, one thing the business model canvas fails to address is your company's culture. Developing a scaleup mindset addresses this gap. Remember: culture, business model and execution are the three key components to managing change. All of them need to interact to effectively manage unexpected change. But you can guide the execution of your plan more easily by combining your cultural framework with the business model canvas early on.
You can adjust the business model canvas to incorporate the cultural framework you've already created. For example: "Customer segments" aren't just some random data, but real people who are affected by your product or service. Some questions you might want to consider when discussing this component with your team may be:
Who are your customers or potential customers?
What are their challenges and expectations?
What is their biggest headache?
Why would they buy from you? (Note: this is not just the value proposition.)
While this might seem strikingly similar to creating a customer persona, it's actually a bit more nuanced. By layering the business model canvas to these questions, you can begin see a bigger picture — one that outlines the possible impact of your product or service on various stakeholders.
Other considerations
Let's take a look at a few more components of the business model.
Customer relationships: How do you interact with your customers? It's not just about what tools you use to engage with them, but how you invite them to do business with you — what's the real message? (i.e. How can you have human interactions if you're using a chatbot to engage?)
Revenue and benefits: This is the return on the impact created. There can be multiple revenue channels and benefits corresponding to the positive outcomes you've created through your product or service.
While your team may not have all the answers, asking the right questions is half the battle — they go a long way toward cultivating and developing the mindset you want them to share.
The interaction between your cultural framework and business model will change the way you execute your plans — it can change the vision of the company, the way you interview new hires, how you conduct meetings and how you look at data privacy. Everything you do will take into consideration the impact of your actions on your stakeholders — family, friends, investors, employees, customers and more. A true scaleup mindset is about creating lasting positive outcomes for all of your stakeholders.
How Wipfli can help
Our team brings real-world experience to your organization. Our integrated, consultative approach looks at your talent and change management goals and delivers practical but engaging solutions. Learn more about our strategy planning and process improvement services on our web page or read more of our articles in this series:
Author(s)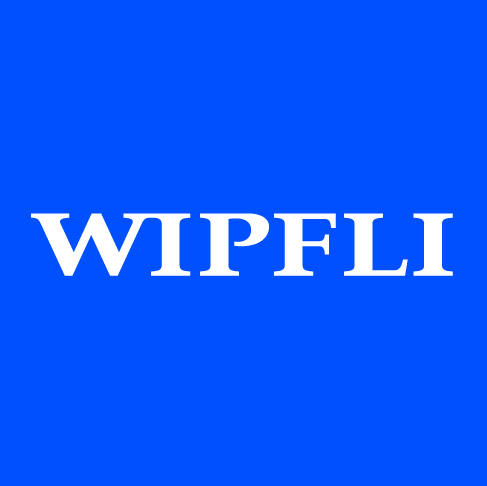 Wipfli Editorial Team