Blockchain in agriculture: Why tracing a mango to its source in 2.2 seconds matters!
Aug 19, 2019
Agribusiness
Ag producers are deeply committed to providing the world with safe, quality food. It comes as no surprise that there has been a consistent rise in the number of conversations about using blockchain technology in agriculture and the food supply chain.
While blockchain is definitely a promising technology towards delivering a more transparent food supply chain — and while it has many ongoing agriculture-related initiatives — many barriers and challenges still exist. These barriers and challenges hinder its wider popularity among stakeholders in the ag industry. Challenges involve education, policy, regulatory framework and some technical aspects.
Tracing food throughout the supply chain
Overall traceability of food supply from farm to plate is a key component in food safety, security and integrity. The IBM Food Trust initiative, which started with their collaboration with Walmart China and Tsinghua University, has now grown into a global consortium that includes big-name companies such as Dole, Driscoll's, Kroger, Nestle, Tyson and Unilever.
Walmart has said that the improved data traceability provided by the IBM platform reduced the time it took to trace a mango from the store back to its source from seven days to 2.2 seconds! That reduction in time enables companies to identify contaminated supply chains and recall affected products before they are consumed and cause illness.
There are several blockchain technology-based startups focusing on providing solutions for the agriculture industry across the globe. For example, AgriLedger helps increase trust among the small co-operatives in Africa. Another startup, Bart Digital, provides solutions for the Brazilian agribusiness market.
Blockchain challenges to overcome
The proof of concepts, the various on-the-ground projects, the amount of capital infusion into blockchain-based startups and the research on blockchain technology in the agriculture industry have been very promising. However, there are various challenges to overcome the adoption of blockchain in a widespread way. The primary challenge is the education and awareness about technology among small and medium-sized farmers. Before adopting the technology, farmers need to effectively understand it.
Another important barrier to overcome is the regulatory framework that needs to be in place. There has been way too much focus on cryptocurrencies when it comes to blockchain. A lack of understanding of the impact of underlying technology is perhaps the reason.
The impact of some of the technical aspects of blockchain needs to be debated more in appropriate forums. Issues such as scalability and the type of blockchain that should be used to solve specific business problems are still open for discussion.
At Wipfli, we believe there is potential for blockchain technology within agriculture, and it's only a matter of time and due process before the challenges are addressed. Getting educated about the overall landscape of blockchain as it relates to agriculture is a great first step for any small and medium-sized agriculture business today.
Wipfli can help! Contact me at gmramachandra@wipfli.com or at 630.368.7023.
You can also read more about blockchain here:
Blockchain for Small Business: Stay Alert for Changes Ahead
Why You Need System Testing and Model Validation for Blockchain-Based Smart Contracts
Author(s)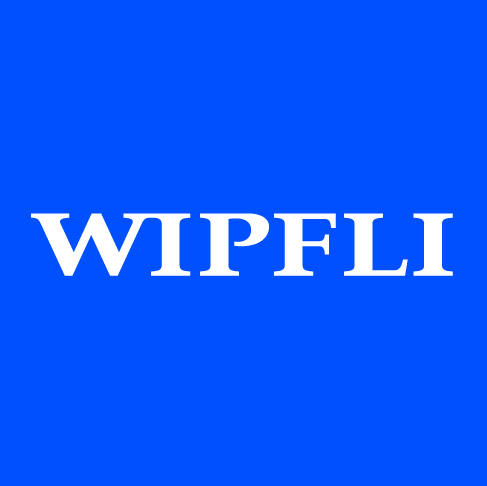 Wipfli Editorial Team