It Feels Like I've Been Here Before…
Jun 27, 2017
Financial Institutions
Unless you've been in solitary confinement or otherwise "off the grid" in the world of wealth management and retirement accounts, you have probably heard of the Department of Labor's Conflict of Interest Rule, more commonly known as "the Fiduciary Rule." The Fiduciary Rule was published in the Federal Register on April 8, 2016, became effective on June 7, 2016, and had an original applicability date of April 10, 2017, with a phased implementation period ending on January 1, 2018. Original time frames were established under President Obama's administration, but after President Trump took office in January, things began to get "interesting" – for lack of a better term.
On February 3, 2017, President Trump issued a memorandum to Secretary of Labor Acosta to examine whether the Fiduciary Rule would adversely affect the ability of Americans to gain access to retirement information and financial advice and to prepare an economic and legal analysis of the likely impact of the Fiduciary Rule. On March 2, 2017, the Department of Labor (DOL) published a notice, resulting in a 60-day delay in the applicability date, seeking public comments on questions raised on Secretary Acosta's examination of the Fiduciary Rule and generally regarding the primary exemptions that are allowable under the Fiduciary Rule.
Well, June 9 has passed and the 60-day delay came to an end. So what should be expected between now and January 1, 2018? All we know for certain is that the future is uncertain. Expect change to the "Final Rule" prior to January 1, 2018. What will change and how will the change impact implementation? That's the million dollar question.
Read more in this recent article, The DOL Fiduciary Rule. . .Maybe Not As Bad As You Think.
Author(s)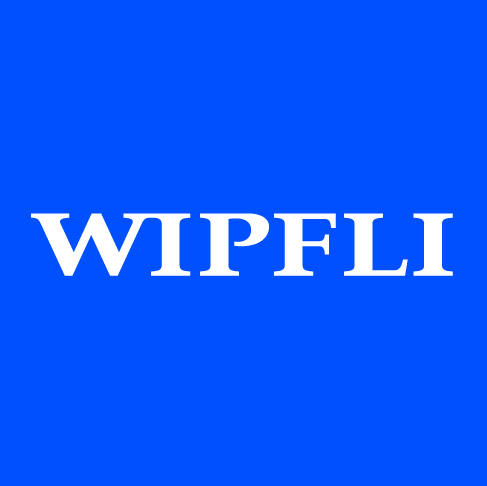 Wipfli Editorial Team