Closer to Home Than Expected
Sep 13, 2017
Financial Institutions
While traveling away from home, I like to seek out books by local authors or nonfiction books about the area I am visiting. Because I have done this for years, my kids often bring back a souvenir book for me from their travels. My daughter and son-in-law recently returned from a trip to Arizona and brought me the book, The Blue Tattoo, The Life of Olive Oatman, by Margot Mifflin.
Olive was just 14 in 1851 when her parents and four of her siblings were killed in Arizona by Yavapai Native Americans. They captured Olive and her sister Mary Ann, and her brother Lorenzo was left for dead but survived. Olive and Mary Ann remained slaves until they were sold to the Mohave tribe in California. While with the Mohave, Olive and Mary Ann were treated much better and took part in the daily life, including receiving the eponymous blue facial tattoo. During a drought and food shortage, Mary Ann died of hunger, as did members of the tribe. At age 19, Olive was released to authorities from Fort Yuma, was reunited with her brother, and became somewhat of a celebrity. In 1865 she married and moved to Sherman, Texas. She died at the age of 65 in 1903.
The book is well written, and the author did a lot of research. Some details of Olive Oatman's life among the Indians described in the book are based on conjecture due to the lack of reliable contemporaneous resources. But why did this hit close to home for me? Though prior to reading this book I had not heard of them, Olive and her Mormon family started their journey west from Fulton, Illinois, which is only 26 miles from my house.
When you see published public enforcement actions, you may say to yourself, "That doesn't affect me. The parties are bigger, a different charter, a different niche focus, or too far away to be meaningful." We at Wipfli think lessons can be learned from these enforcement actions and that they are closer to home than you might expect. We point out these factors every quarter in our ComplianceHelp Live meetings. If you are not a subscriber, now might be a good time to sign up for 2018. If you sign up now, we will even throw in the October 2017 meeting.
Author(s)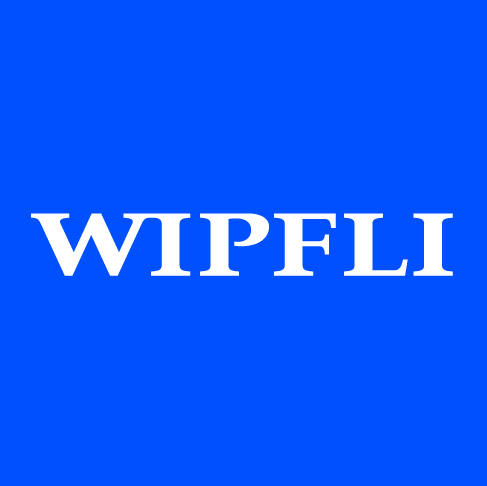 Wipfli Editorial Team