Coffee, Dogs, Mountains—And Another View
Nov 08, 2017
Financial Institutions
The past week, I have had the pleasure of working with a bank that was out of my region. In fact, I traveled several miles (1,368 to be exact) to Bozeman, Montana, to help on an internal control project. However, what I didn't expect was what a wonderful little city Bozeman was. Of course, it is fall, so the contrast of the dark green mountain fir trees and golden-leaf poplar trees, offset by the white of snow-capped mountaintops is a remarkable sight. And the shops! It was hard not to spend my lunch hour in many of the amazing art galleries, jewelry shops, gift shops, cowboy boot stores, and baby clothing stores. (Did I tell you I am expecting my first grandchild any day?!) Fortunately for my bank account, I have to fly home, and I do not want to pay for extra baggage! And while I haven't checked the facts, just walking and driving down Main Street seems to indicate that there are more coffee and tea shops per capita in Bozeman than most places in the world.
We had visited this client earlier in the spring. Since then, so much has sprouted up in this area, that it was amazing! And I was also surprised when I walked into the bank on Monday morning. I had thought it was a nice facility, but it, too, had been transformed: bright colors, stand-up desks so customer service representatives could greet customers eye to eye, and—lo and behold—a coffee shop right in the middle of the lobby! During the week, we made significant use of that little coffee shop and noticed that it became a great gathering place for the customers, community, and prospects. The colors of the lobby were bright and welcoming, and you'd better believe you can't beat the smell of coffee!
And speaking of welcoming, several times customers and their dogs traversed through the lobby during the day. The furry customers were treated to a bone and a pat on the head. This may be more of the norm in Montana, but I haven't often seen dogs in the lobbies of our banks in the Midwest. Many do offer treats through the drive-ups but not in the lobby. Some of the dogs seemed to know which customer service reps gave more treats than the others.
In talking to the president of the bank, it was evident that he wanted his customers, prospects, and employees to be drawn back into community banking and the services it provides. And the new view was part of that plan. It was a little out of the ordinary, and it really had an impact. It is that time of year when banks are finishing up their strategic planning, beginning or being in the midst of budgeting for the next year, determining whether they buy or sell, or just trying to figure out in this unsettled environment what is next for them. Sometimes the best way to make progress is to begin again with a fresh face and a cup of coffee.
The outcome can be quite a breathtaking view of the future. We can also be part of the new view. Contact your Wipfli relationship executive or me and take advantage of the depth and breadth of experience we can bring to you from our associates all over our footprint.
Author(s)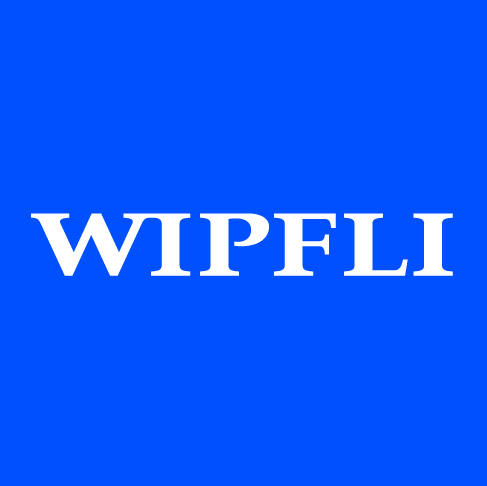 Wipfli Editorial Team