Relying on Phil and Willie
Mar 06, 2018
Financial Institutions
As I look out my office window, I see heavy but beautiful snow falling. (We're expecting 10 to 15 inches over the next two days). My desktop display is a gorgeous picture of a castle outside St. Petersburg, Russia, from when my husband and I were there for New Year's Eve 2018. (Yes, you must go to Russia, even in the winter!) You must think I really love winter! Having lived in the Midwest (specifically Illinois) all my life, I look at winter as just another season we must make the best of.
Punxsutawney Phil and the Chicagoland area's own Woodstock Willie both saw their shadows on Groundhog Day 2018. (It was the 25th anniversary of the movie "Groundhog Day" this year. Where has the time gone?) Anyway, Phil and Willie seeing their shadows means six more weeks of winter. At the time of this posting, by my calculation, spring should arrive about two weeks from now—around St. Patrick's Day. That will be good news for the revelers in Chicago, where on that day, watching the parades and events is tough when it's frigid outside. But as we all know, groundhogs don't always predict the end of winter correctly. It can be mild in March, or another snowstorm can blow in into April. Either way, we handle the outcome fine and get to where we want to be—springtime!
Just as we cannot predict the weather, we can't predict the next credit crisis, the next regulation that will overtax our resources, or that one event that will put our institution at risk. For the coming of spring, there are signs (even without Phil and Willie!): the sun, the temperature, and the airstreams are key indicators of what is left of winter. The same is true in banking. There are signs of possible trouble, such as significant and relatively easy growth in lending, past dues creeping up, core deposit erosion, more cash transactions, rate competition or lack thereof, employee turnover, and unexpected retirements, to name a few. Make sure you know your risk appetite and key risk indicators, and if the trends are saying something, pay attention. Having an idea that something could happen will go a long way in managing that snow storm, whether forecasted or unforecasted, that may come and get in the way of your institution meeting its goals and objectives. In the end, proper risk management, coupled with strong strategic management, means you can handle the changing dynamics, just as we always handle winter turning to spring. Contact your Wipfli relationship executive if you need help in managing your unknowns.
Author(s)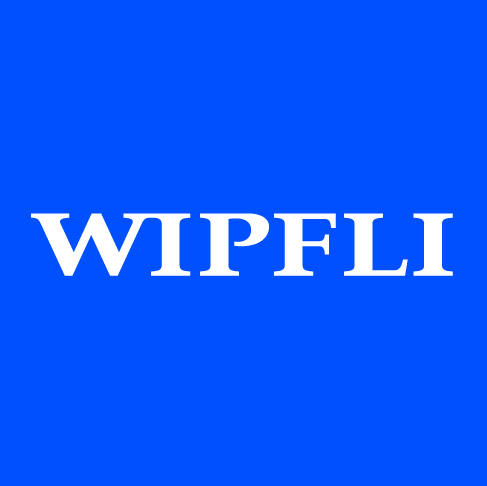 Wipfli Editorial Team