When old ways evolve, so do we
May 20, 2021
When old ways evolve, so do we
In March 2021, the Consumer Financial Protection Bureau (CFPB) issued an important interpretive rule.
This rule clarifies the prohibition against discrimination on the basis of "sex" with respect to any aspect of a credit transaction. It encompasses sexual orientation and gender identity discrimination, including discrimination based on actual or perceived nonconformity with sex-based or gender-based stereotypes and discrimination based on an applicant's associations.
This familiar protected class is much more than male or female; with this expanded clarification, the old way of thinking and training must become something new.
The CFPB's summary provides several examples of practices considered discriminatory that would be beneficial to incorporate into fair lending training to help employees and boards understand what sex discrimination means. Here are some examples from the interpretive rule:
If a creditor declines the loan application of a male applicant on the basis that he is attracted to men, the creditor discriminates against him for traits or actions it tolerates in female applicants; further, this discrimination is motivated, at least partly, by the applicant "failing to fulfill traditional sex stereotypes." Or, if a creditor declines the loan forbearance application of a transgender person who was identified as male at birth but who now identifies as female, but approves the application of an otherwise similarly-situated applicant who was identified as female at birth and now continues to identify as female, the creditor discriminates against a person identified as male at birth for traits or actions that it tolerates in an applicant identified as female at birth.
It's extremely important that all employees and directors understand the expectations for providing fair and equal treatment from application to loan payoff, and it's management's responsibility to provide clear guidance and monitor results.
Wipfli's team of fair lending specialists have the experience and tools to help your financial institution identify fair lending risks, monitor red flags and develop strategies for success. If you are looking for training, a robust review of your current program or something in between, we are here to help. Contact us to get started.
Sign up to receive additional financial institutions information in your inbox, or continue reading on:
Avoiding "bad" surprises in your financial institution
New consumer protections on the horizon
Challenge your assumptions. The world is very different — or is it?
Author(s)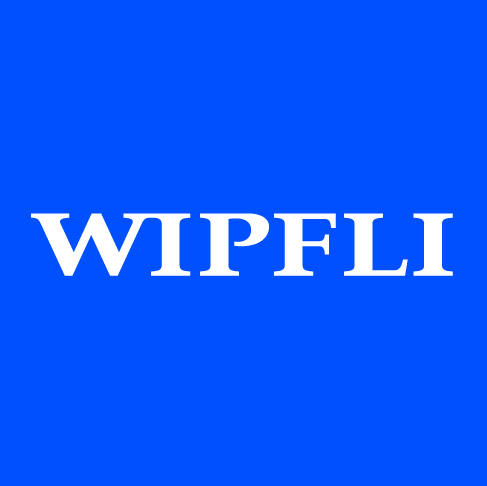 Wipfli Editorial Team